Tipco Asphalt Group is committed to maintaining and tracking the progress of the initiatives that address our material topics. To ensure our sustainability strategy aligns with greater global concerns, we are working towards aligning our initiatives with 10 of the 17 United Nations Sustainable Development Goals (SDGs) that are most relevant to our operations. The result outlines the SDGs that relate to our material topics and highlighting sustainable development goals.
Highlighting Sustainable Development Goals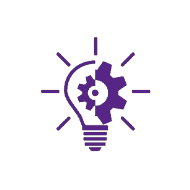 Innovation Leader For 10x exponential economic growth
>12.5% sales increase due to innovation products (>25% sales increase from innovation products are projected by 2025)
(17.3% sales increase) based on sales of 3 new products, baseline year 2017
>70% of green innovation projects (pertaining to 2019 innovation contest) are already implemented during 2020
(The 30% was reduced from 50% in 2019 report)  *The Covid-19 outbreak hindered those required working as a team with face-to-face interaction, and hence reduced the number of participants.
(20.3% staff participation) 256 participating employees out of 1,264 employees as-end 2020
>85% satisfaction of participating employees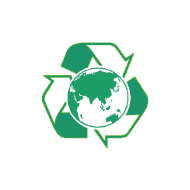 Eco-Efficiency For a better world
>10% greenhouse gas emissions reduction target, compared to baseline year 2019 (>20% reduction target by 2025, encompassing Scoping 1,2 and 3)
Zero Industrial Waste to landfill
Zero environmental complaints from production and distribution
Zero product spillage during road transportation
5% reduction on water withdrawal, compared to 2019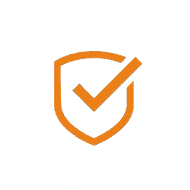 Safety Awareness For Safety "better safe than sorry"
Zero work fatality of employees and contractors
Zero Lost Time Accident (LTA) (Time per one million work hours)
Zero severe road accident during
transportation
(Time per one million distribution kilometer)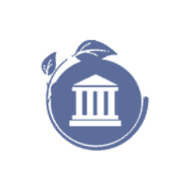 Transparency and good corporate governance establish strong business foundation
Continuously receive "Excellence" rating on corporate governance report assessment
(CGR "5-stars, excellence rating)
100% of the management and employees understand and acknowledge on the corporate
>85% overall customer satisfaction
(87.4% customer satisfaction)
>85% community satisfaction to the
Group
(90% community satisfaction)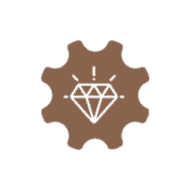 Value For The Future - Employee development to be ready for new changes
<10% staff resignation rate
Average training hour per employee >24hours per year
100% potential successor identified across all work positions
(95.24% of work positions with successors identified)
Every employee (in Thailand) must participate in at least one innovation project 2021 target: 50%; 2025 target: 100% Total number of Thai registered employees: 649 people
(162 participating employees) 25%