Ocean-Going Asphalt
Tanker Fleet
We own, manage, and operate the state-of-the-art ocean-going asphalt tanker fleet with a total carrying capacity of 43,000 DWT, allowing us to safely load, transport and discharge asphalt at our customers' terminals worldwide.
Our focus is on safe, sustainable and environmental friendly operations that include optimization of fuel consumption and alternative fuels with a long-term goal of decarbonization. We take pride in conducting our operations in an efficient manner and always in line with the best industry practices.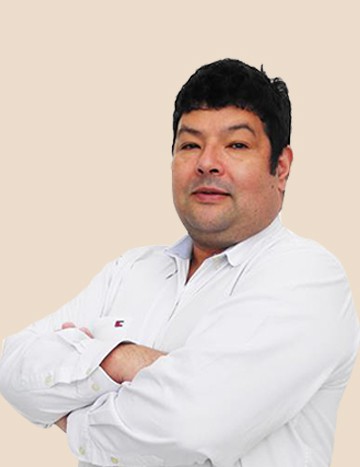 MR.OSCAR OLAV
PALACIOS
Senior Fleet Management Manager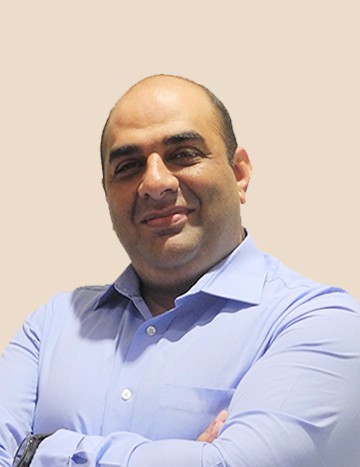 Capt. ZARIR
JAMBUSARWALLA
Senior Post Fixture
Operations Manager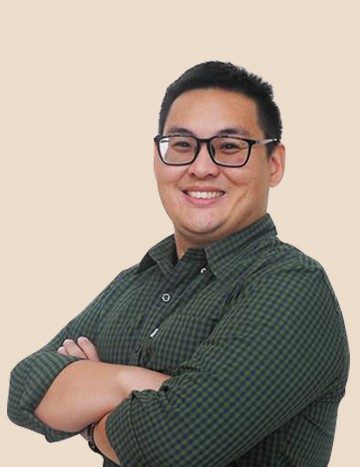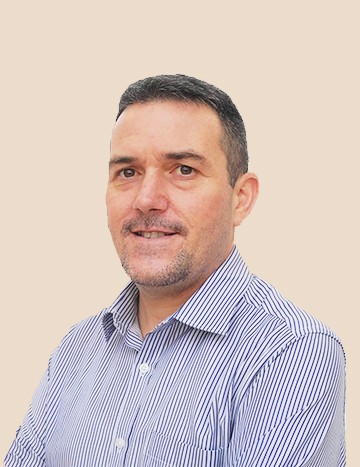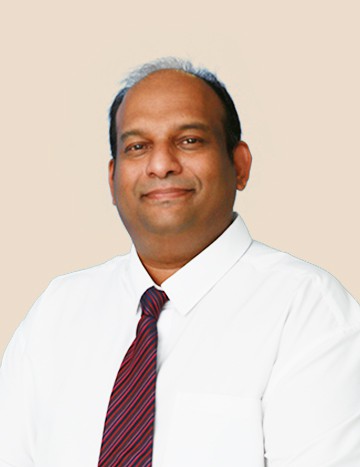 Capt. DOMINIC BERNARD
SELVAN
Head Office
Tipco Tower 1, 118/1 Rama 6 Road, Phayathai, Phayathai District, Bangkok 10400, Thailand.
Tel +66 2273 6000
Email : info@tipcoasphalt.com