Regional leader in asphalt solutions
Over the past 40 years, we have accumulated a vast amount of knowledge and expertise, not only in asphalt manufacturing but also in road application and construction across Asia. Through our experiences and specialized skills, we offer a wide range of asphalt products and solutions so that our partners, customers and communities can benefit in a sustainable manner.
With a fully integrated value chain, we strive to be your "Innovative Solutions Partner" who serve your unique needs, no matter where you are.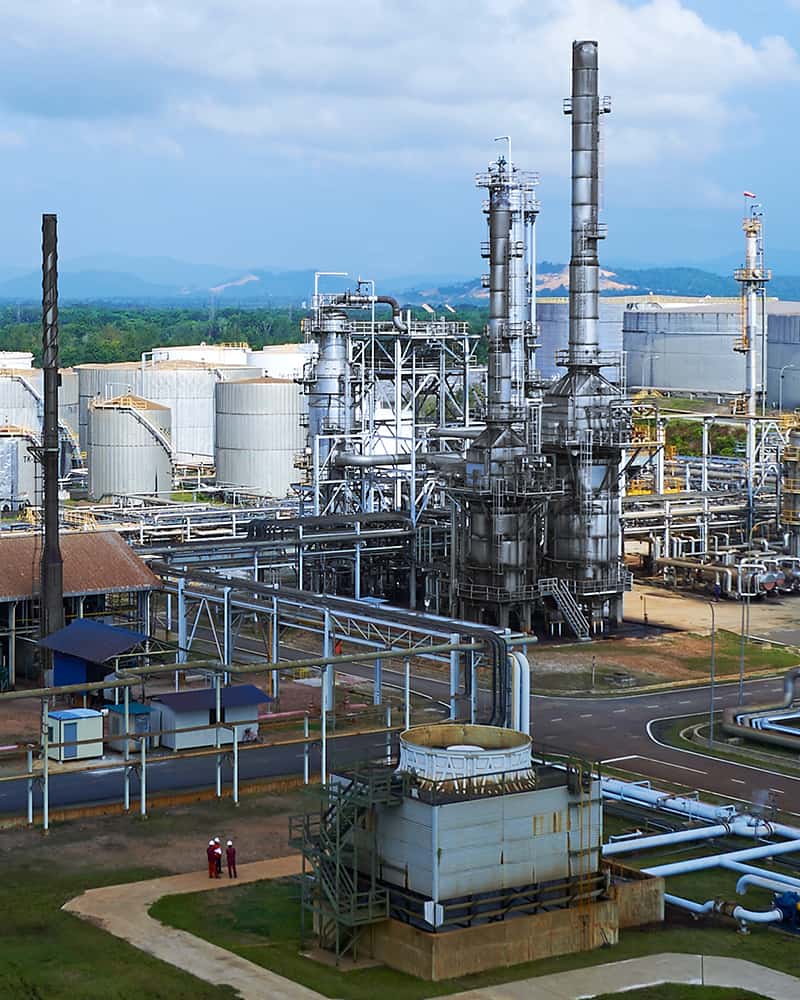 To be a globally preferred integrated asphalt solutions partner
To provide asphalt solutions in a sustainable manner led by an innovative culture
"We are the TIPCO ASPHALT Team"
We must have trust amongst each other and apply individual strengths to achieve team objectives
"Zero Tolerance to misconduct"
We must always abide by lawful activities and adhere to industry best practices
"We see it through and do what is right"
We accept risks with careful considerations and accountability of its consequences
"We keep our word"
We ensure the needs of our stakeholders are met
"Open-mind makes us agile and welcome to change"
We are approachable and willing to cultivate diverse ideas with no fear of change, if necessary