With over 50 years of experience in road construction and maintenance, the Construction Group has distinguished itself as being an asphalt road construction specialist, well recognized by all infrastructure authorities in Thailand.
Through its strong partnership with the Colas Group, a world-leading construction conglomerate, our Construction Group has incorporated and adopted international standards, technical expertise, and know-how to develop and provide new road techniques, products and services to the road industry in Thailand. We are committed to deliver value, sustained growth and innovation to the Thai society.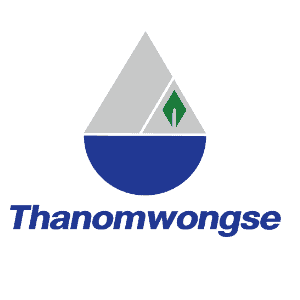 Thanomwongse Service Co., Ltd.
EST 1965
Thanomwongse Service Co., Ltd. "TWS" is a Comptroller General's Department registered Special Class road and bridge construction company. This allows TWS to participate in many road, bridge and runway construction projects under various government agencies such as the Department of Highways, Department of Rural Roads, Airports of Thailand Public Company Limited, Royal Irrigation Department, and Bangkok Metropolitan Administration. The management team and staff of more than 500 people are dedicated to constructing the highest quality standard roads and highways in Thailand. TWS also has been the pioneer and leader in bringing new asphalt paving technologies into Thailand since the mid-1980s.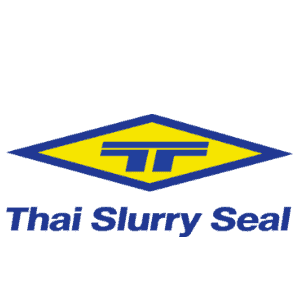 Thai Slurry Seal Co., Ltd.
EST 1985
Well recognized by notable government agencies, Thai Slurry Seal Co., Ltd. "TSS" is an expert in road maintenance works, especially asphalt surfaces of roads, runways and racing circuits. With the professional management team and more than 200 highly skilled and experienced staff, TSS is able to carry out special road techniques for guaranteed excellent work quality. TSS operates under the construction principles of the highest quality and standards for over 30 years.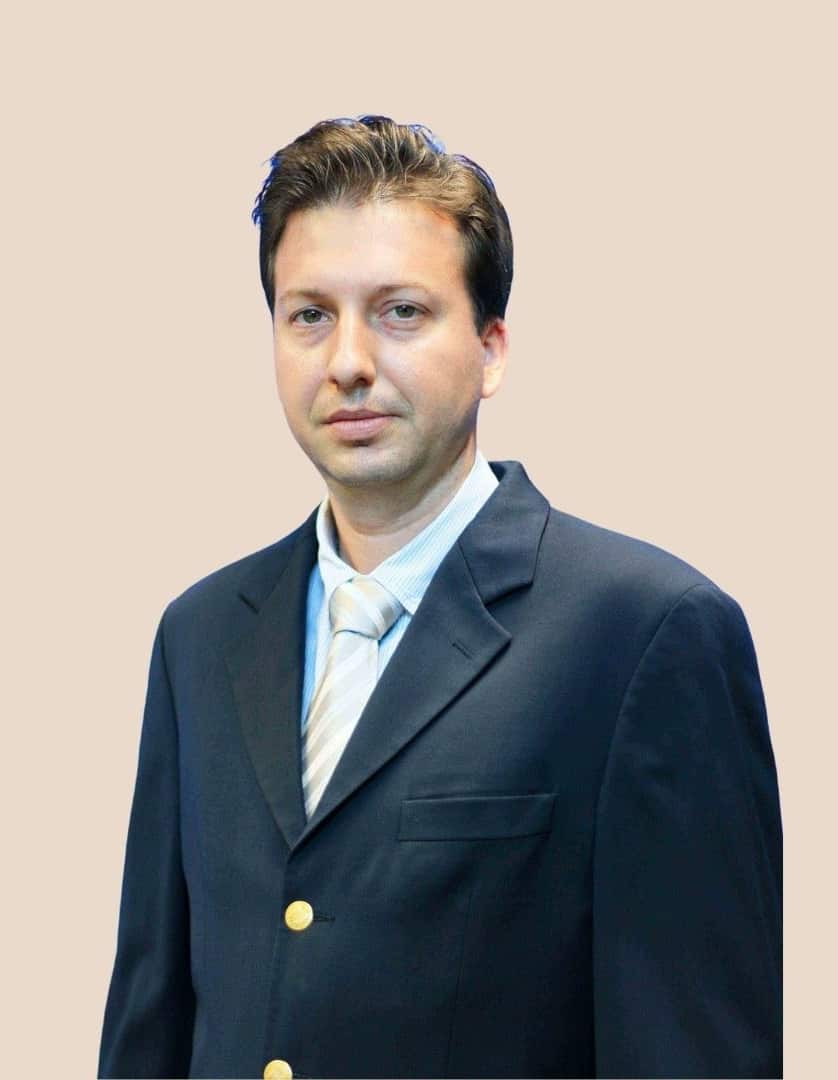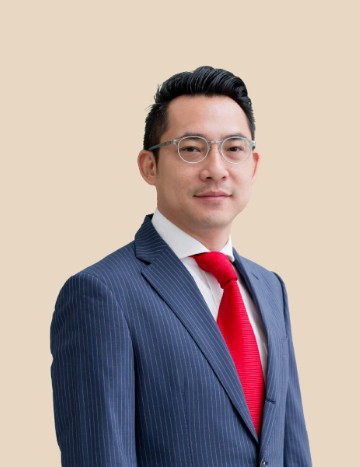 Mr. Soranard
Nantamontry
Managing Director Commercial & Support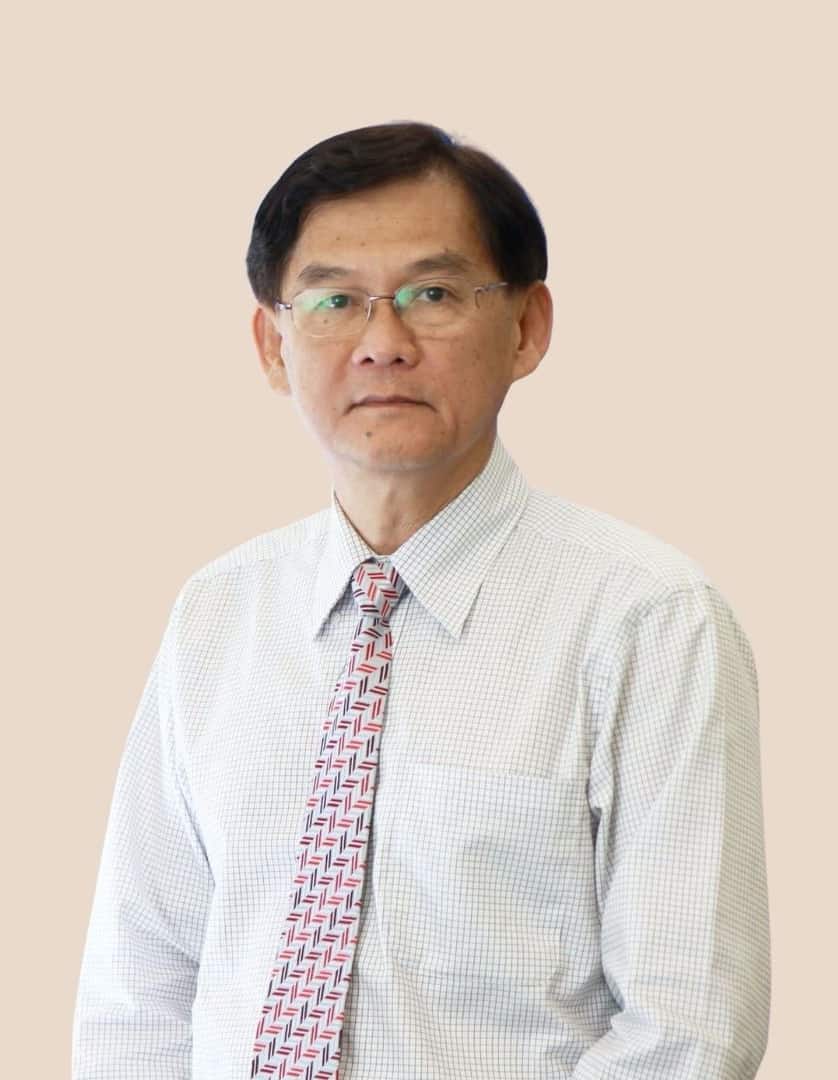 Mr. Sanit
Srisuchin
General Manager Operations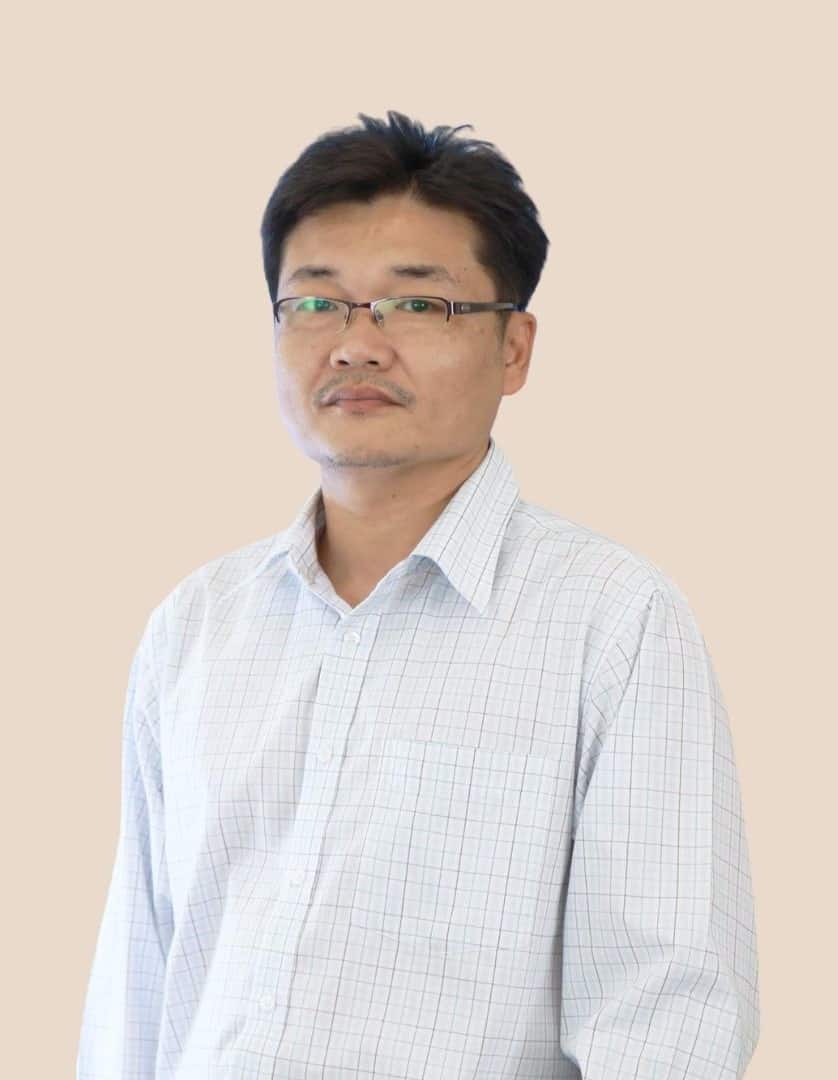 Mr. Somboon
Roopsoong
Senior Manager
Road Construction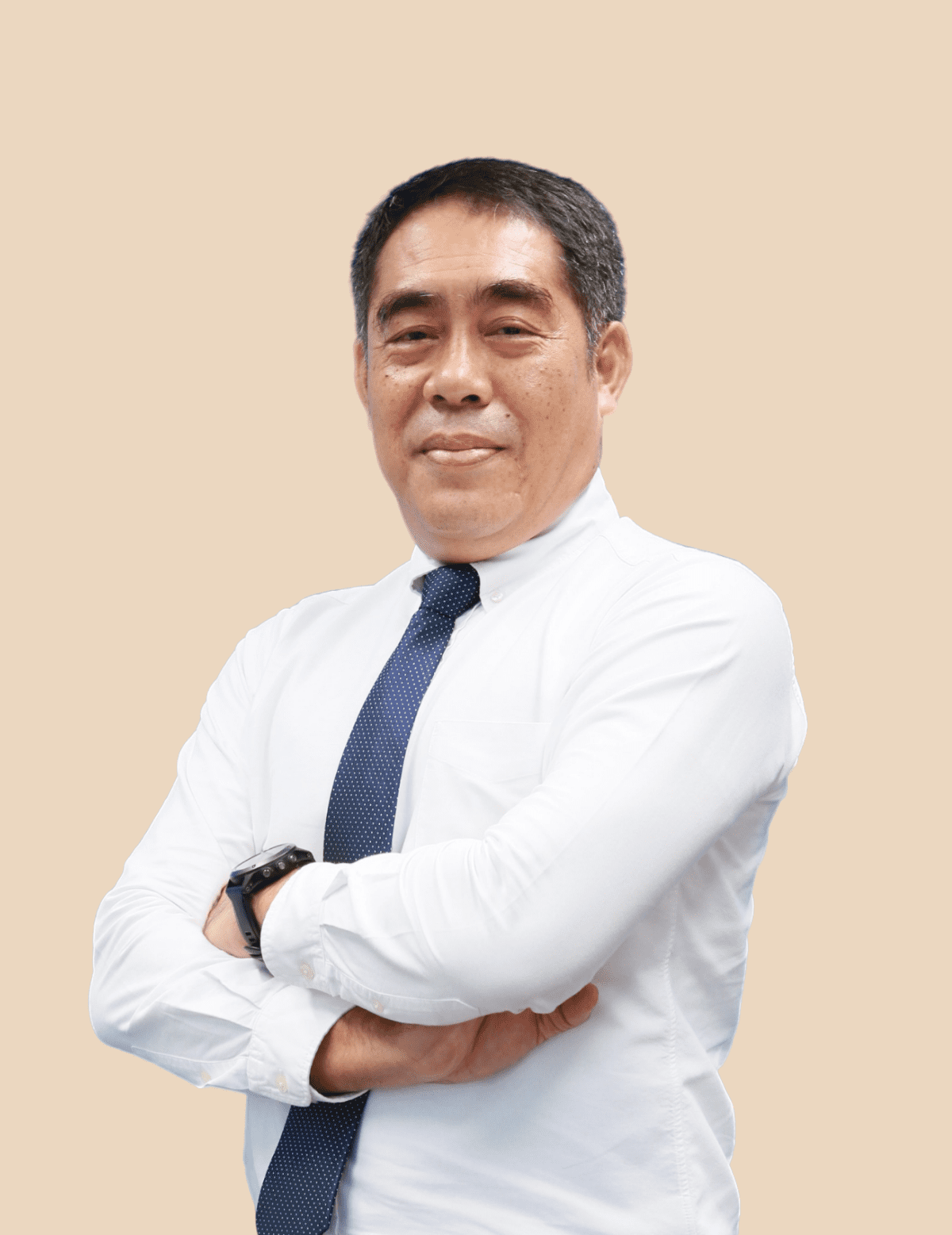 Mr. JEERAWAT
PONGPUN
Senior Manager Commercial
We build and rehabilitate roads, bridges and runways that exceed the expectations of our clients. This is made possible by our three enabling resources: (1) professional project management and talented workforce, (2) cutting-edge technologies and (3) our internationally standardized plants. Through the high precision workmanship, unwavering commitment to quality and operational excellence, we can cope with all sizes and complexities of road construction and maintenance works.
Head Office
Tipco Tower 1, 118/1 Rama 6 Road, Phayathai, Phayathai District, Bangkok 10400, Thailand
Tel : +66 2273 6000
Fax : +66 2271 3363
Email : info_construction@tipco.co.th