With more than 1,500 employees and 10 nationalities, we encourage members of our Tipco Asphalt family to gear towards continual learning and development to shape the next generation of innovative leaders.
In a rapidly changing world, we look towards to nurturing and developing mindsets that have strong emotional quotient (EQ) so that our employees have the agility for continuous improvement and appetite for learning.
Our innovation projects and training programs not only
encourage our employees to share knowledge and best practices with
their peers, but also prepare their career growth within
our Group's expansion into different countries and markets.
This helps them to foster multi and cross-cultural mindsets
to broaden their horizon and potential within our organization.
Sustainable Growing Together
Our performance management is based on the individual and their contribution towards the achievement of departmental and organizational goals that adhere to the T-I-P-C-O Core Values.
We encourage employees and supervisors to have two-way open communication to better support each other, exchange knowledge and experience and further develop each other's skillsets. Only with continuous planning and coaching we can achieve career growth in a sustainable manner.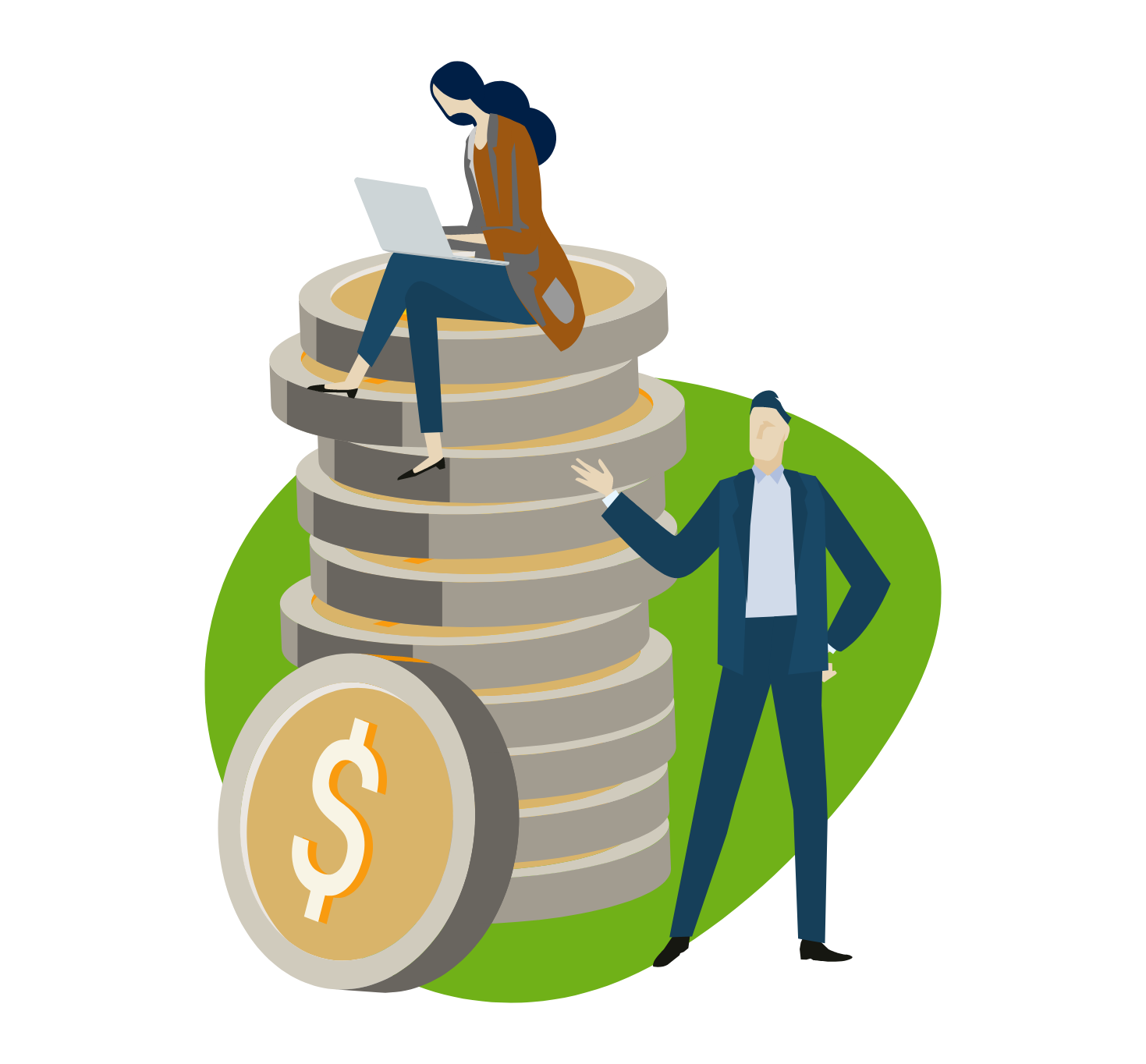 Performance Bonus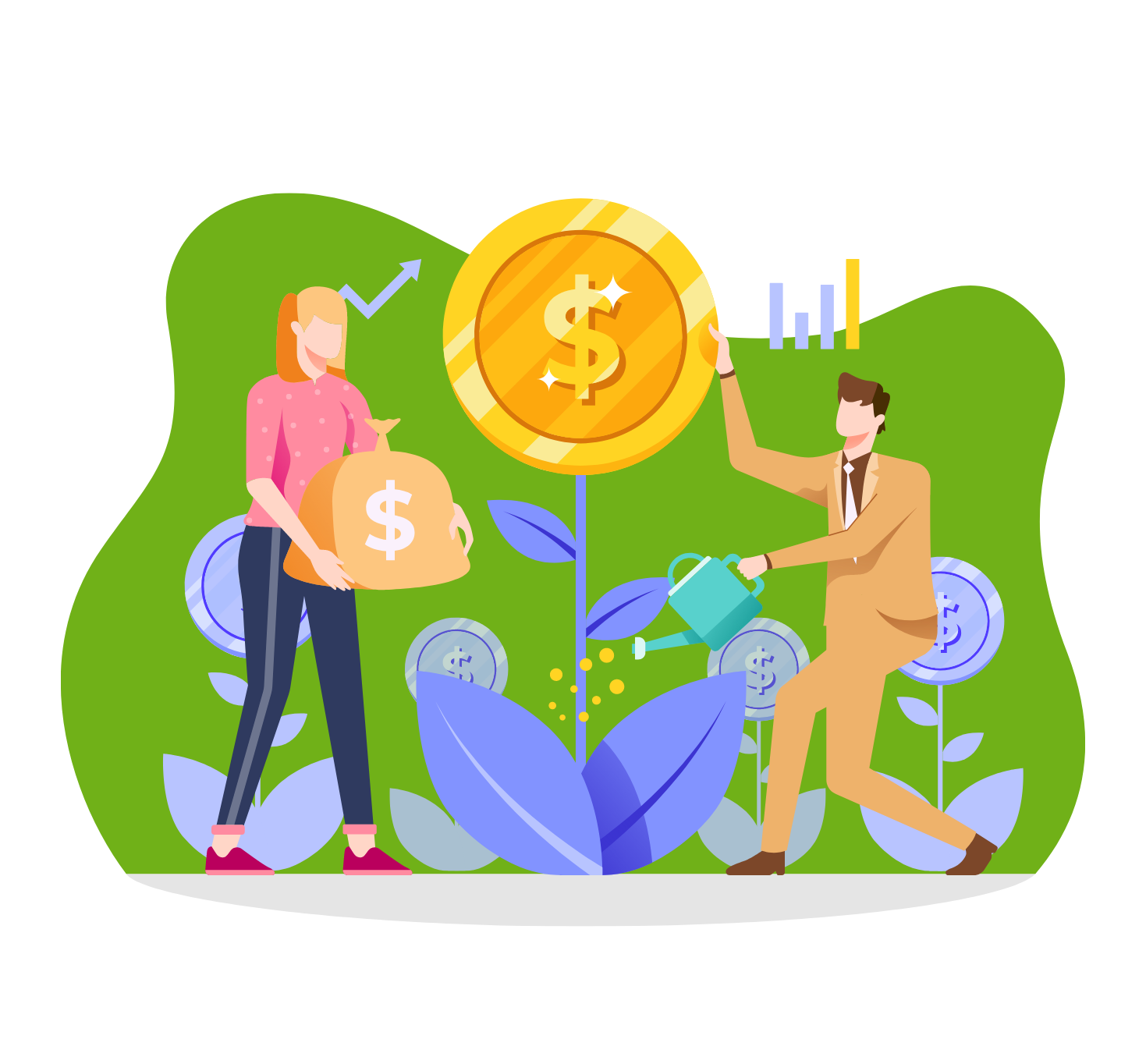 Provident Fund
Annual Leave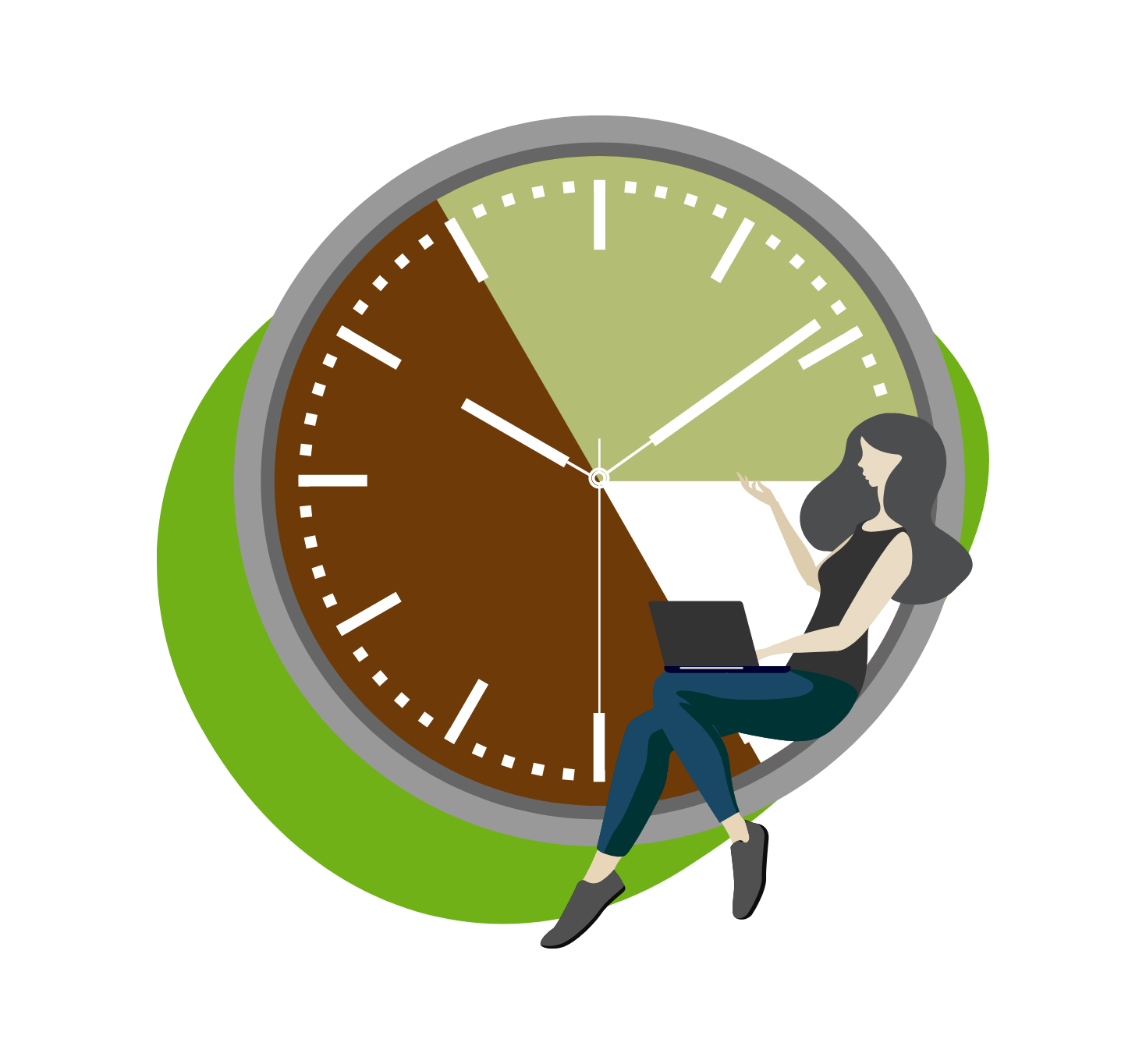 Flexible hour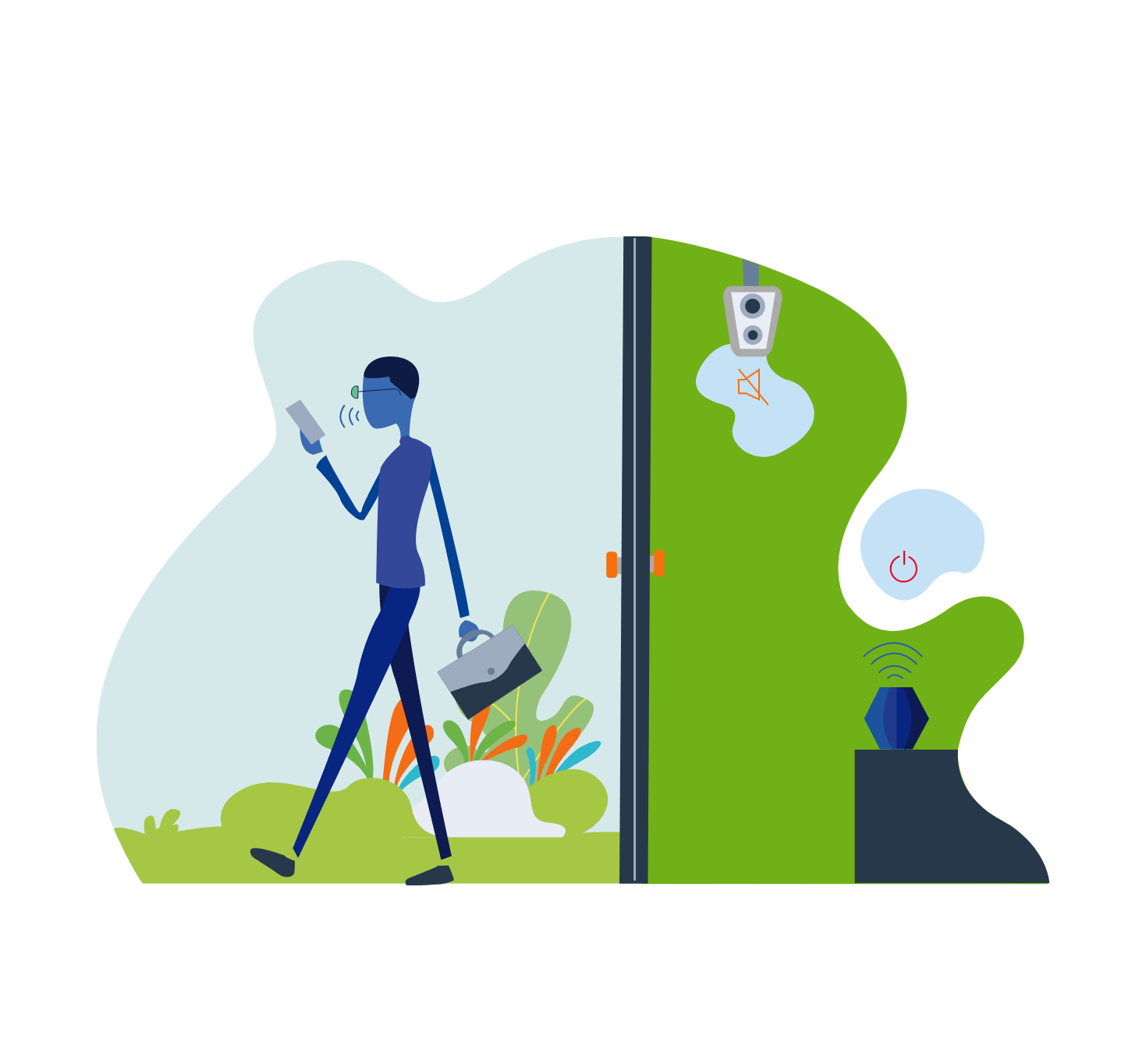 Additional leave
Health club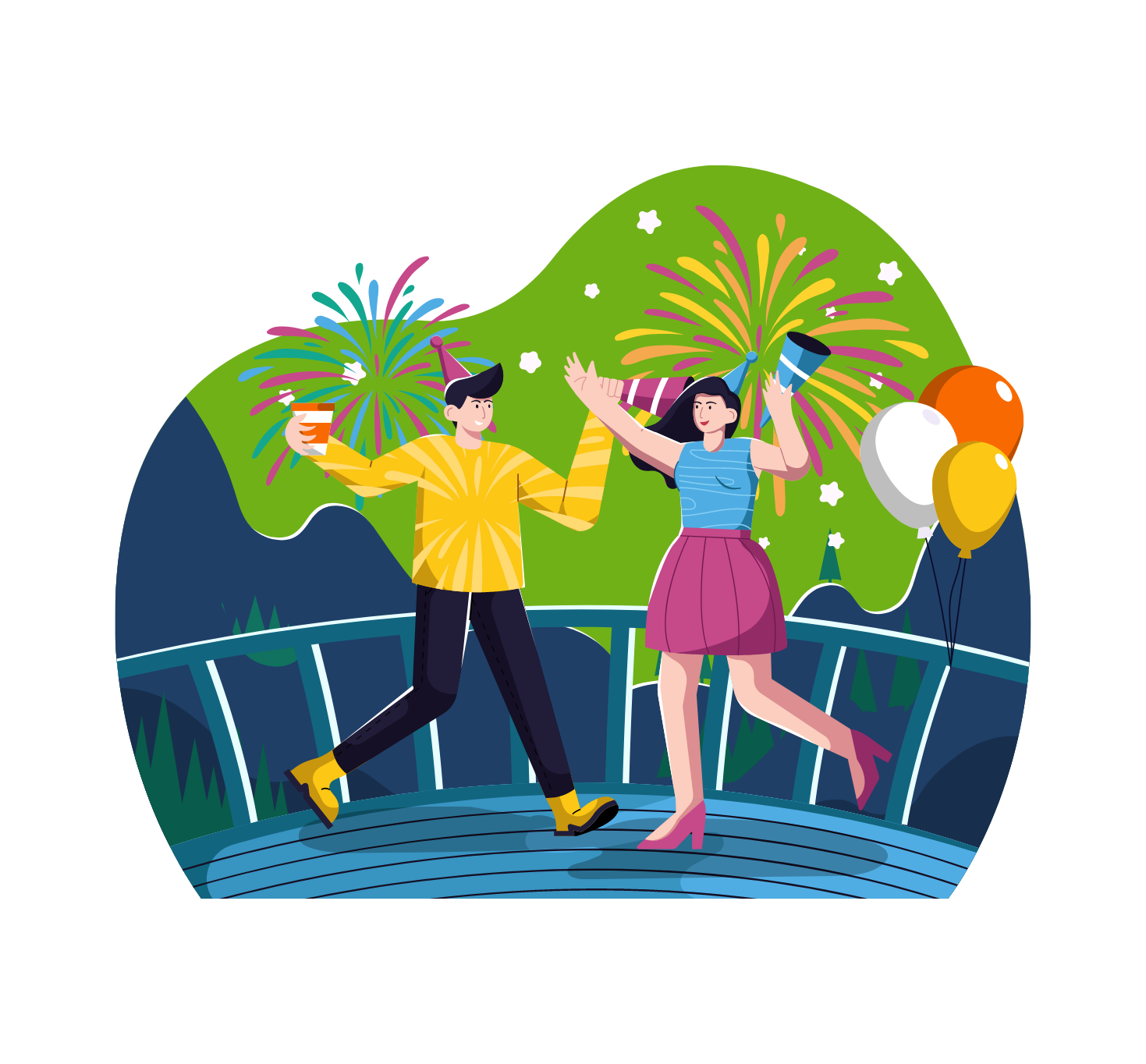 Company Recreation & Activities
Life Insurance
Dental Service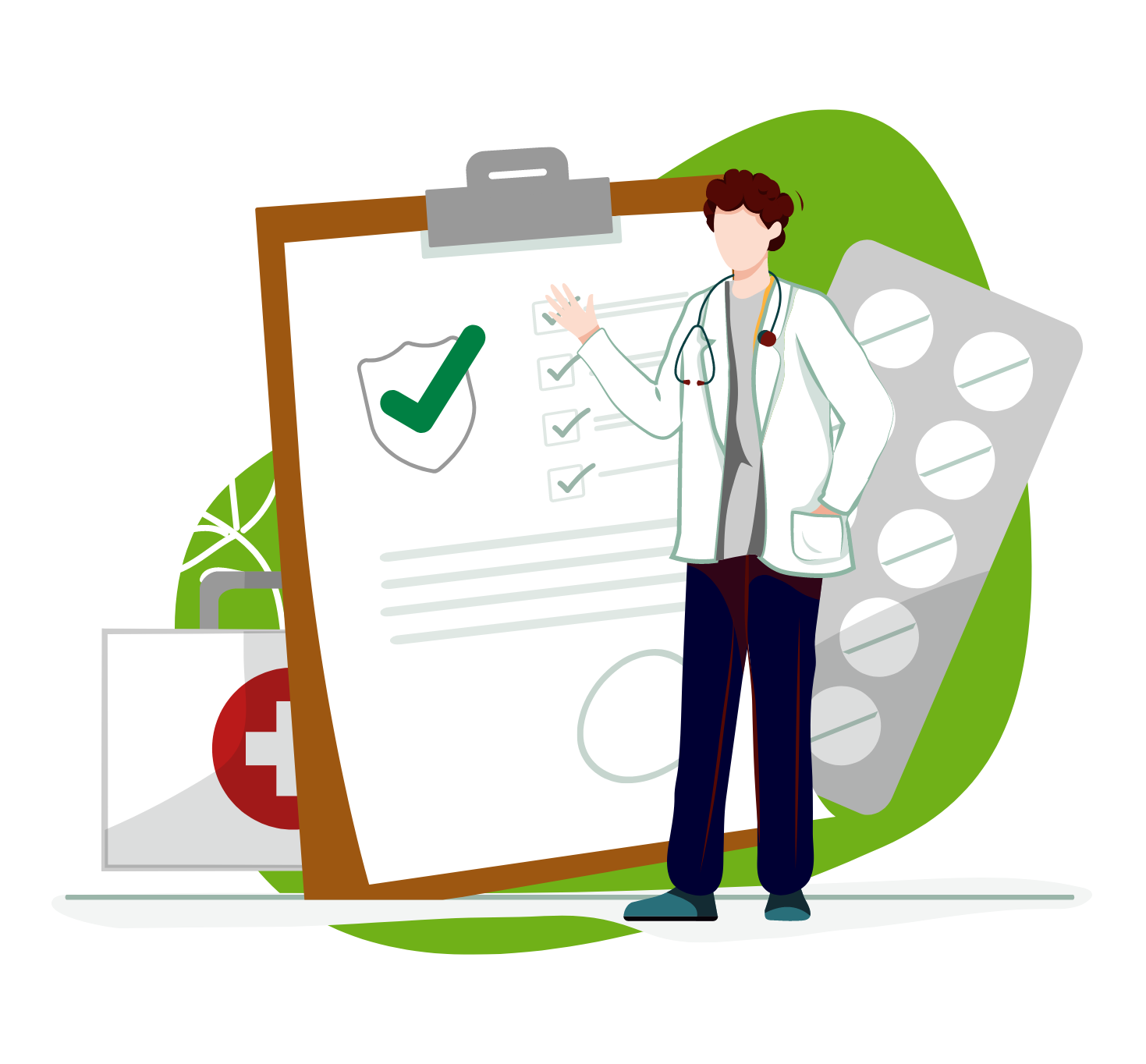 Health Insurance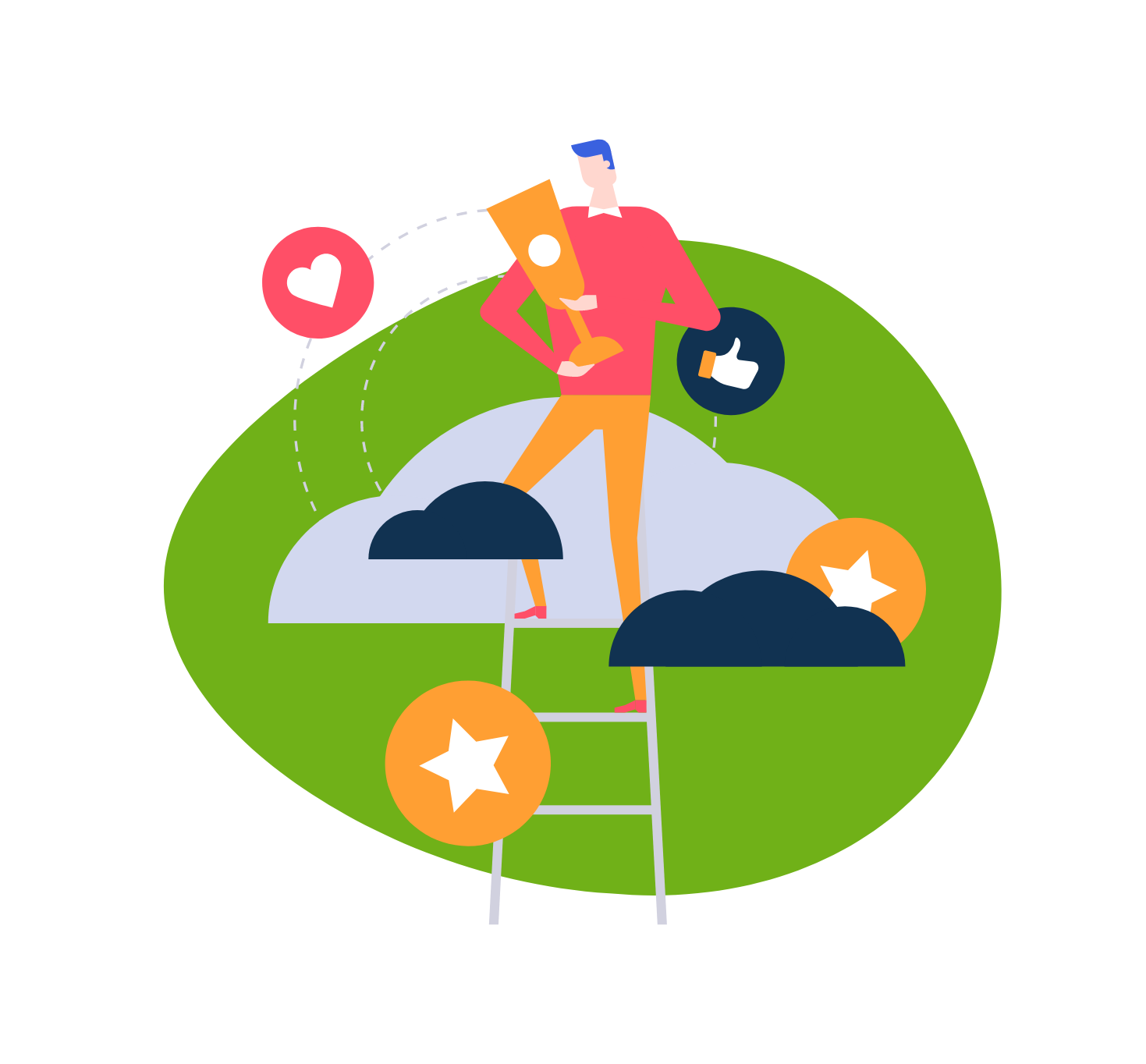 Long Year Service Award
We are always looking for talented and motivated people to join us and realize our Vision and Mission.
By continually developing our employees and providing new opportunities, we look forward to ensure everyone could exceed their potential and achieve their career goals.
If you would like to be a part of the Tipco Asphalt Group, please see the available positions below.