TIPCO Asphalt Group strives for safeguard people and information, while mitigating overall IT risks.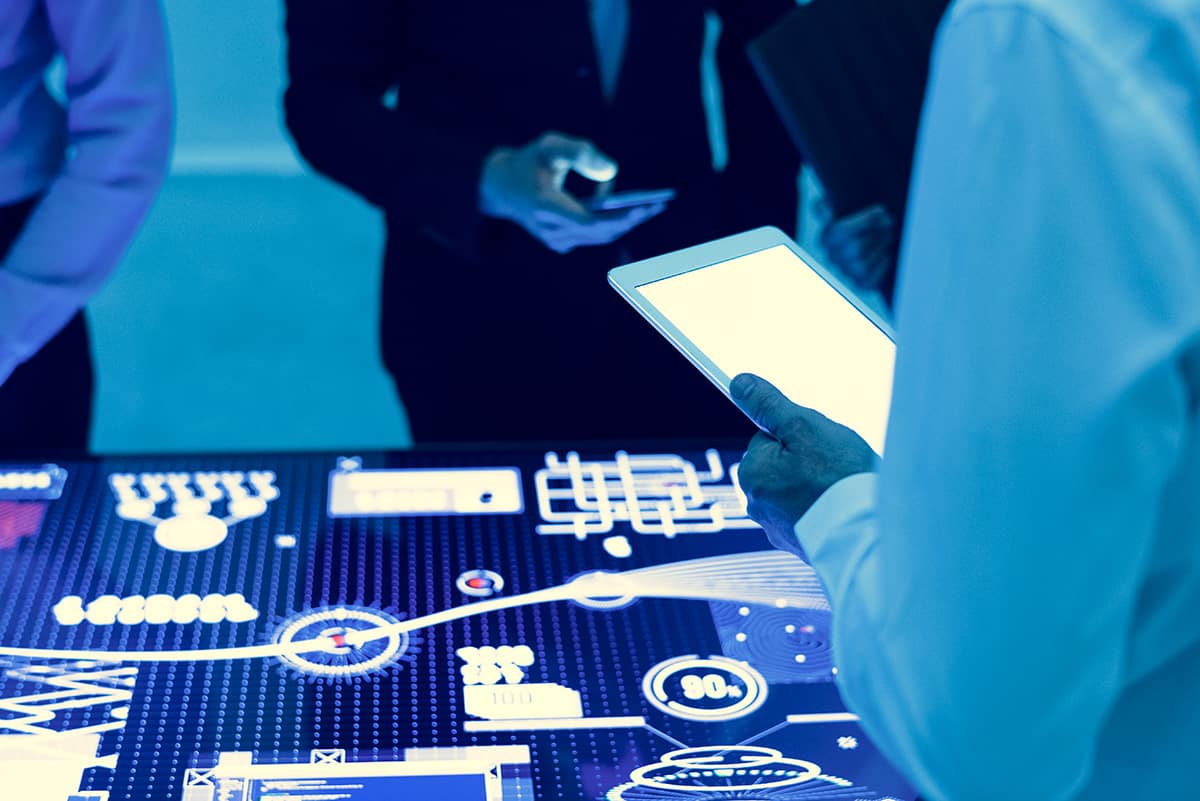 We constantly improve our highly secured and transparent IT standards to ensure effective governance in personal data protection. This includes data collection, processing, and use in accordance with intended purposes that is approved by data owners. We also ensure all personal data collected shall be kept with security while data owner can request for actions related to their personal data at anytime.
Policy : IT Security Policy
Government, Customers, Employees and regulators
1.Zero case on cyber attack
2.Zero complaint case on cyber security issues level of risk target
1.Accelerate cyber resilience to adapt to emerging cyber attacks
     IT system enabled us to maintain our operations especially during the Work From Home practice. Over 50% of our communication and operations required web-based platform and cyber connections. This new normal practice exposes us to more cyber attack risks that can cause adverse impacts to data security, IT equipment, or main operating system (ERP – Enterprise Resource Planning). Guided by our corporate Enterprise Risk Management framework, cyber  attacks/IT security/personal data security has one of our key corporate risks. This is in line with global risks identified in the Global Risk Report by World Economic Forum. We have set the target to manage cyber security and IT system as well as our human capital, while seeking professional recommendation from external parties to manage this emerging risk accordingly.
    1.Zero case of cyber attack
    2.Zero complaint case related to data security
    3.Cyber risk assessment by cyber risk experts
    4.Improved IT infrastructure: Data security and reliable IT system to support Work From Home practice
    5.Communicated and raised awareness to employees on cyber and internet use related risks.