Complaint on
Relating to environmental impacts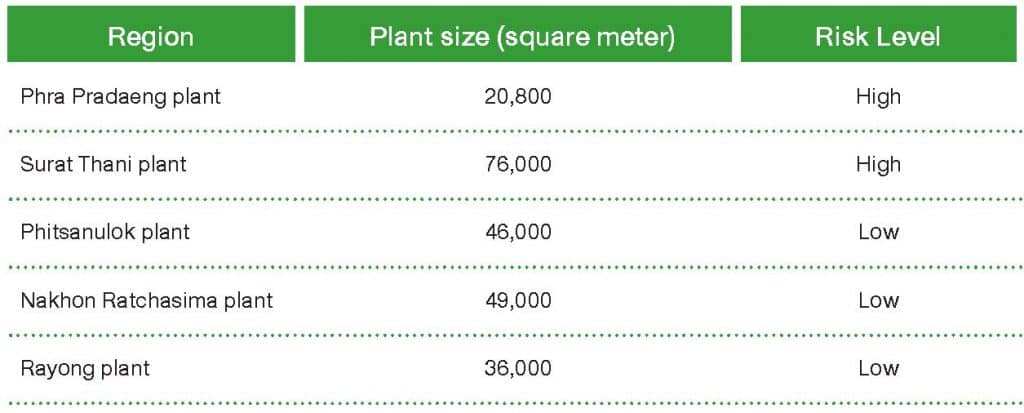 The Asphalt and Oil Terminal Project was implemented at Phra Pradaeng and Surat Thani Plants where the locations are at high risk of affecting biodiversity and ecosystems. As our places importance on biodiversity management in the operation of the mentioned area, a biodiversity and environmental impact assessment report was conducted along with the implementation of environmental preventive measures (Environmental Impact Assessment: EIA) and semi-annual environmental impact monitoring so as to ensure that terrestrial and aquatic species, genetic diversity and natural ecosystems will remain available.
   Protecting and restoring the biodiversity of forests and water bodies is part of the management that does not cause any loss to biodiversity (No-Net-Loss). We have established an environmental project in order to promote conservation and restoration of nature through environmental awareness activities with the local community continuously, such as the ecotourism development project at Bang Krasob Forest, located in the area of the Khung Bang Kachao. The area is a large fertile wetland and has a high diversity of plant and animal societies.