climate risks and opportunities
Climate Risks and Opportunities
TIPCO Asphalt Group acknowledges the significant impacts from global "Climate Change" while exploring potential new opportunities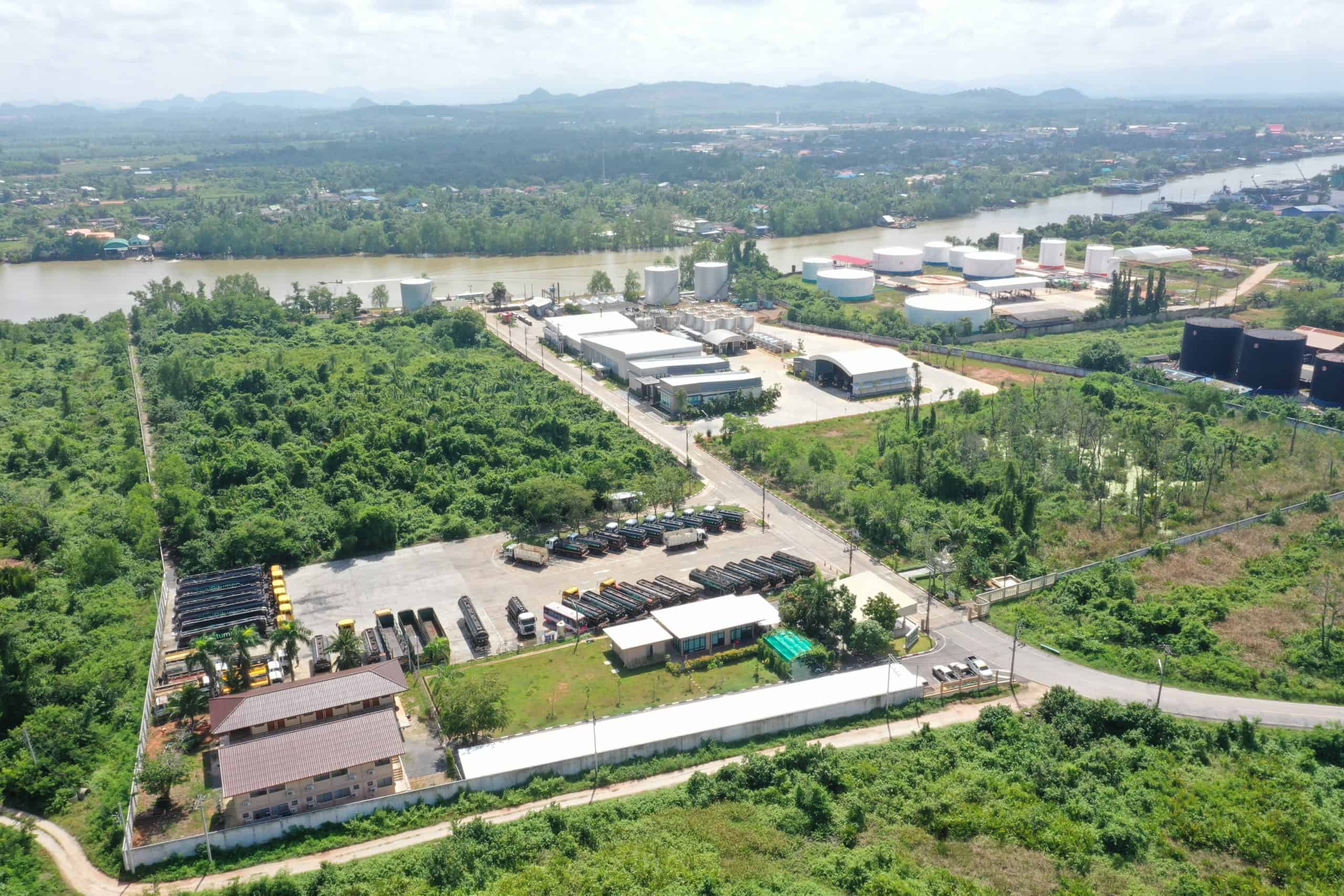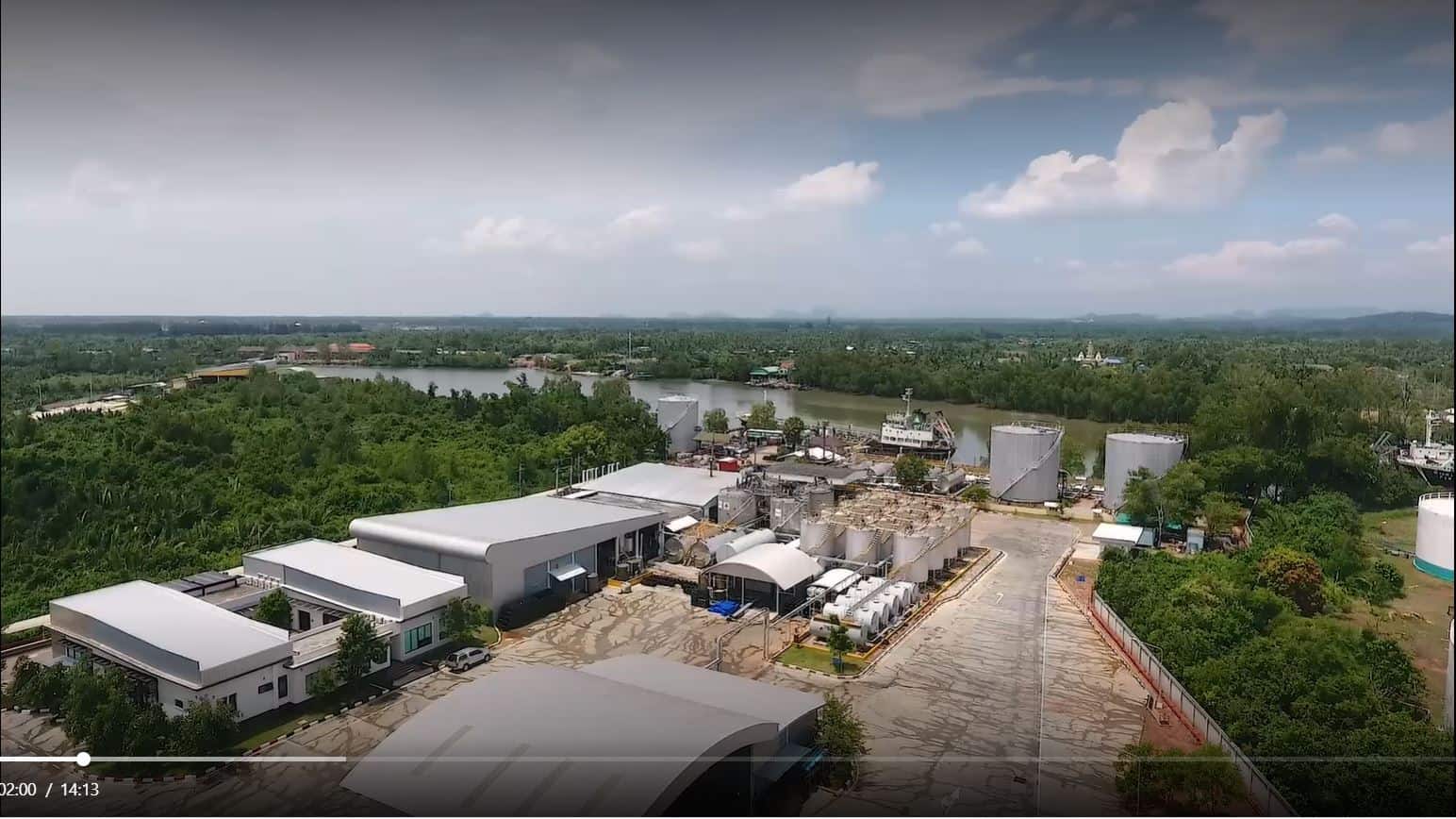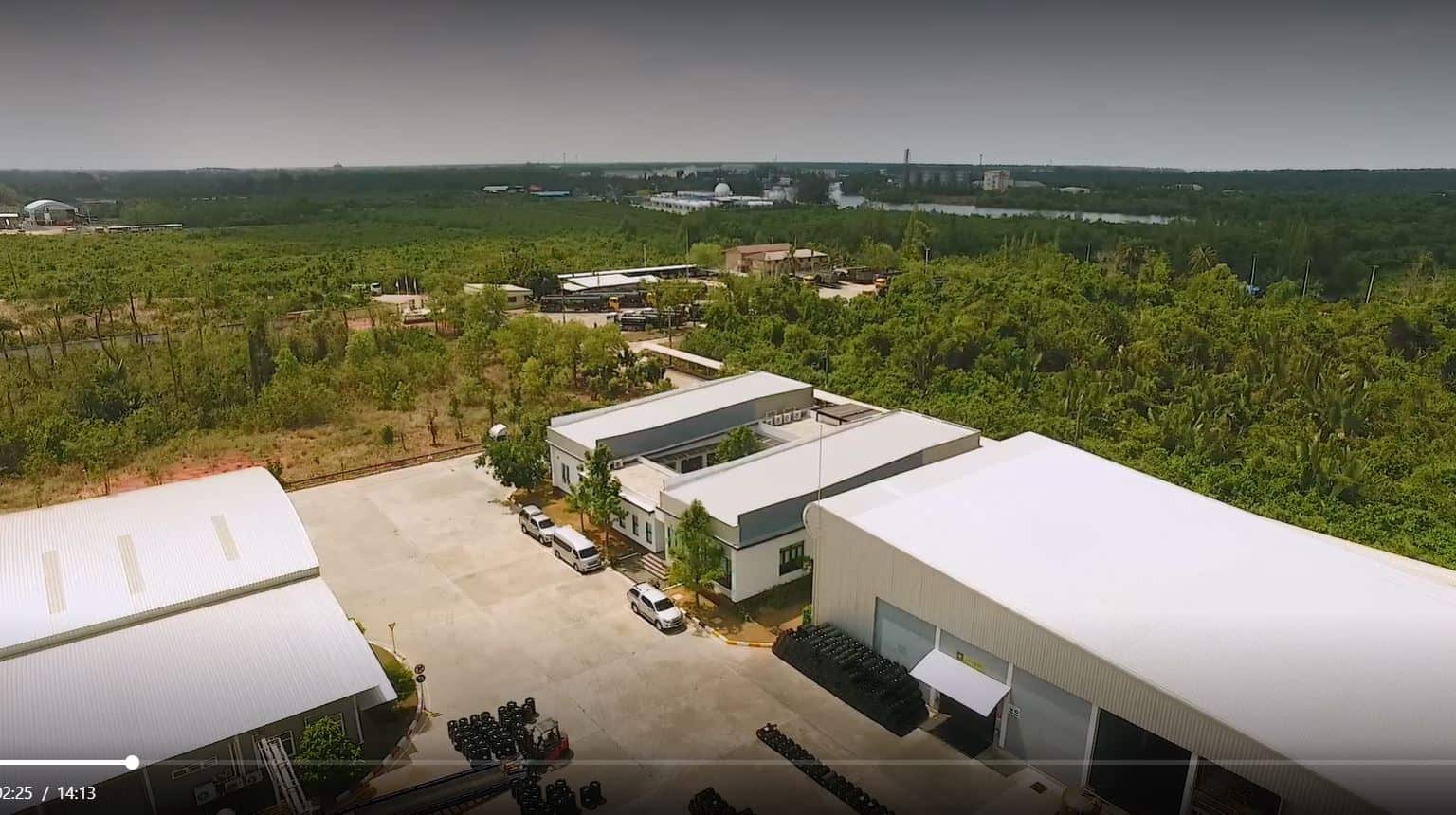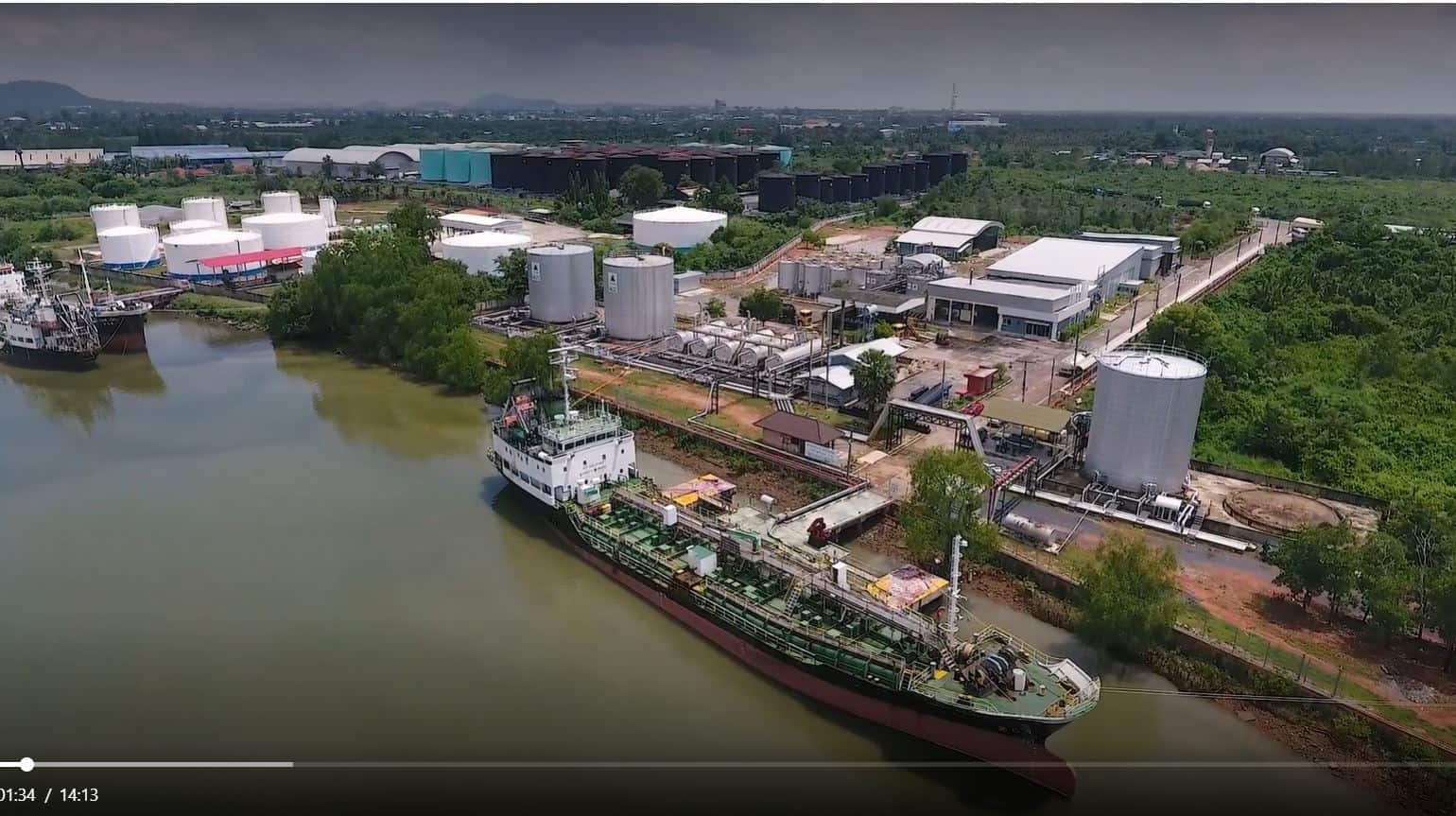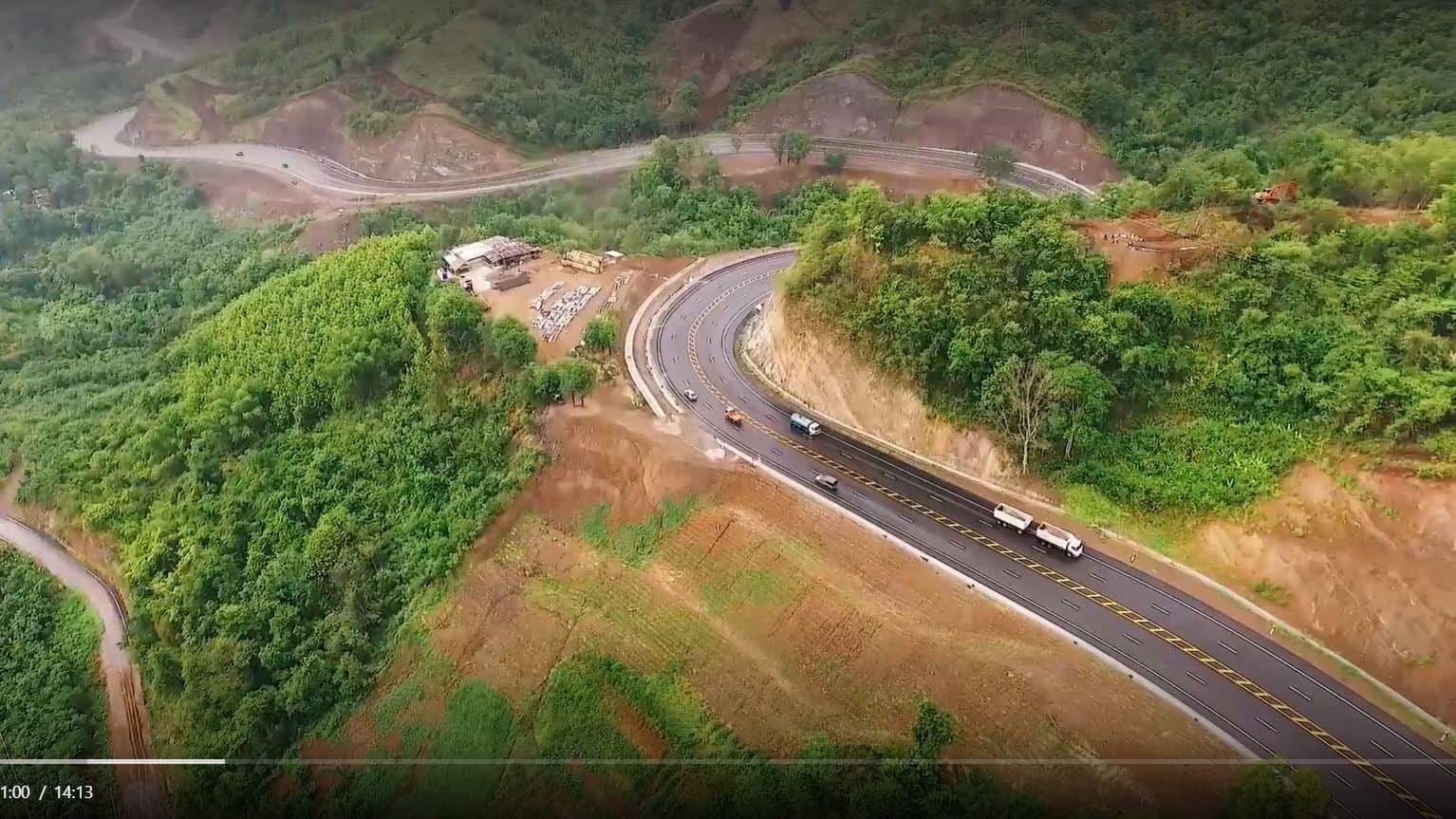 According to the Global Report 2020 published by World Economic Forum, one of the top 5 Global risks involves climate risks which have become more extreme and unpredictable. These climate shifts result in natural disasters, severe floods or droughts due to higher temperatures and hence post big challenges for sustainable global economic growth. They also directly impact TIPCO Asphalt Group's businesses across its value chain as well as related stakeholders. The Group recognizes this climate change and constantly revised our business model and operations accordingly to mitigate potential adverse impacts.
Policy : Environmental Policy (Link PDF)
Customer, Road user and Community
1.Design DUST CONTROL to solve dust diffusion problem
2.Can be applied anywhere while being friendly to environment
1.Setup targets for zero small dust particles in every community
2.Promote conservation of water resources, with most efficient use
 At present, climate change becomes more severe which results in natural disasters such as severe climate conditions, major floods, or drought. In addition, there have been pressures from institutional investors who promote the concept of low-carbon economy, international regulations on greenhouse gas emissions, along with recent consumer trend that prefer products that are friendly to environment. such aforementioned factors serve as risks to the Group's businesses, in terms of production and distribution of products, operational results, and corporate reputation. The Group focuses on greenhouse gas management, while supporting Thailand's national target on greenhouse gas emissions reduction in accordance with the Paris Agreement with the United Nations Framework Convention on Climate Change (UNFCCC). The Group formulates our climate change and energy management strategy that demonstrates our long-term commitment to greenhouse gas emissions reduction under the UN Sustainable Development Goal 13: Climate Action, with guidelines to manage climate change in line with Vision 2025 strategic plan.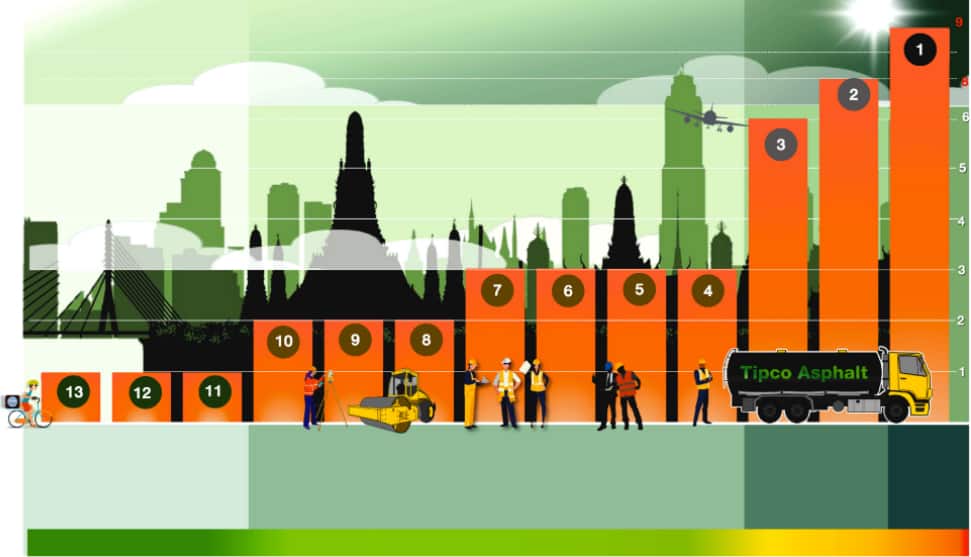 Climate-Related Risks and Impacts on The Group
Impacts to Economic/
Society/Environment

1 Energy use for product heating during heavy rain season

More energy consumption for product heating to reach right temperature as per specification and hence more energy costs

Improve sales plan revision in sync with inventory management in particular, high-temperature asphalt products, to meet weekly sales demands

2 More severe dust,/air pollution during summer season

Health hazard threats to life quality of local communities nearby dust/pollution areas

Develop new innovated products that minimize dust diffusion and air pollutions, with affordable prices

3 Inability to apply conventional asphalt products on road surface paving during heavy rain or flood

Constraint on days with heavy rain as road contractor cannot apply asphalt products for road surface paving, hence causing project delay and sales opportunity loss

Develop innovated products that can be applied across any weather conditions. Such new products must come from internal Innovation Solution Award contest