Foster Innovation Culture
Foster Innovation Culture
We build talents through innovations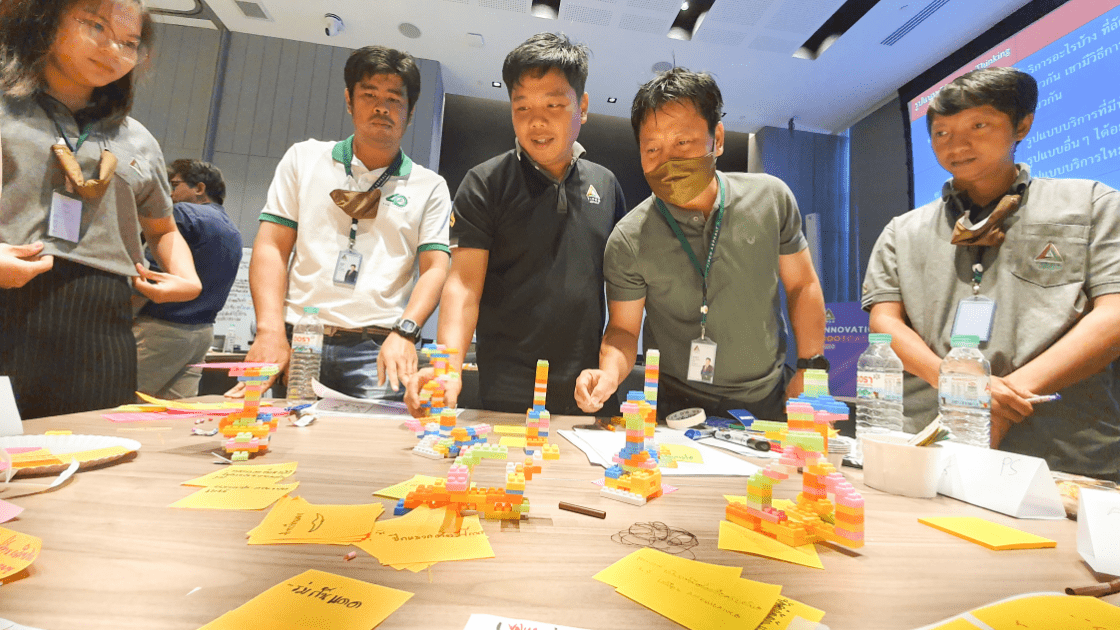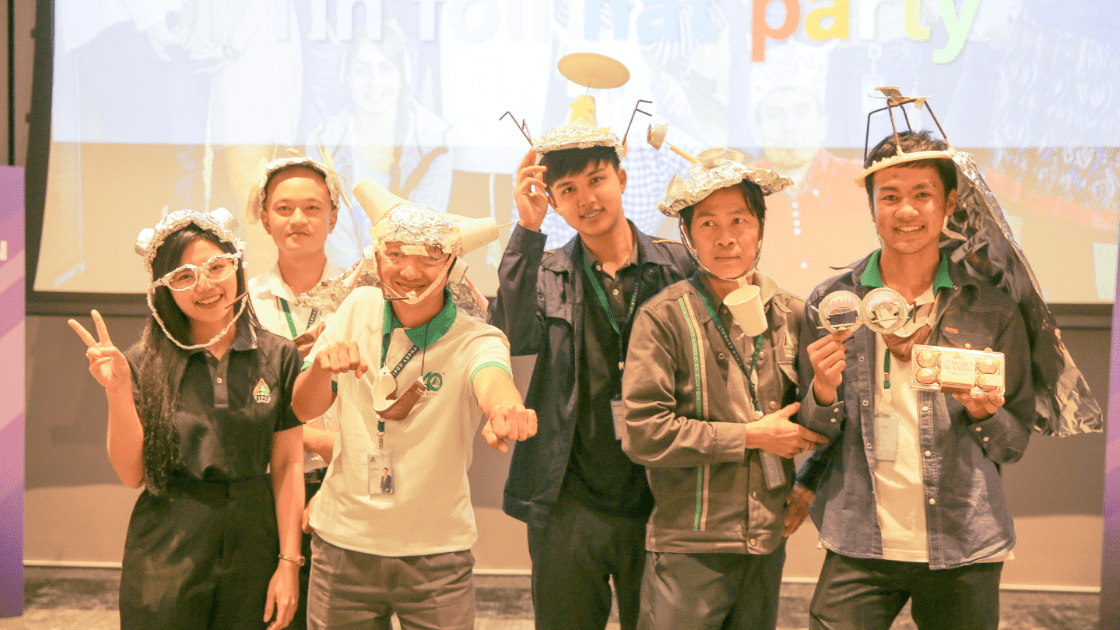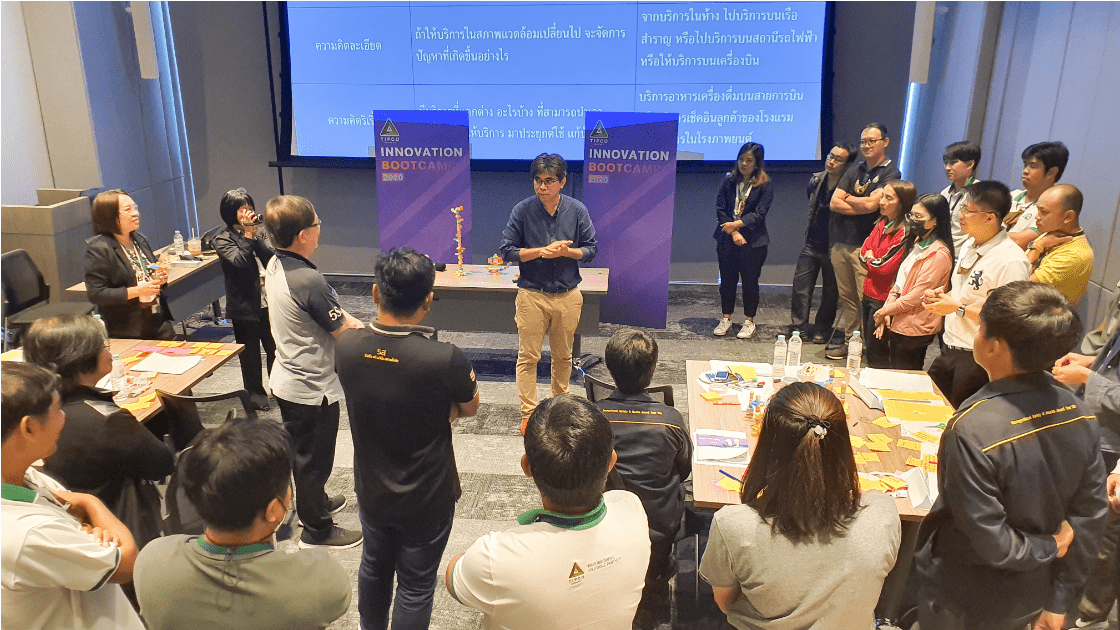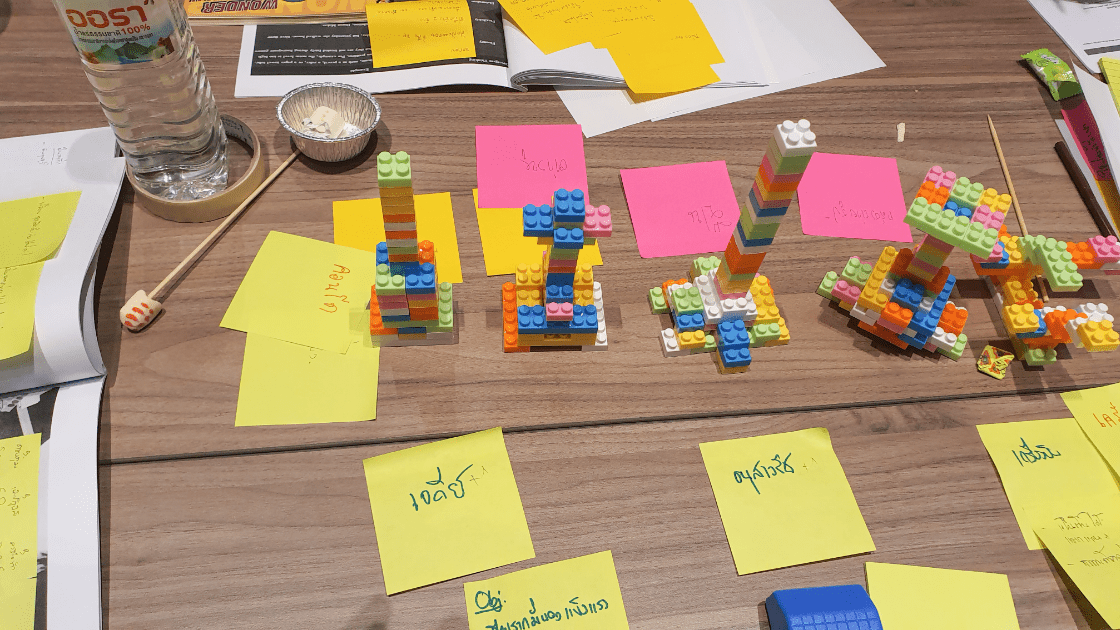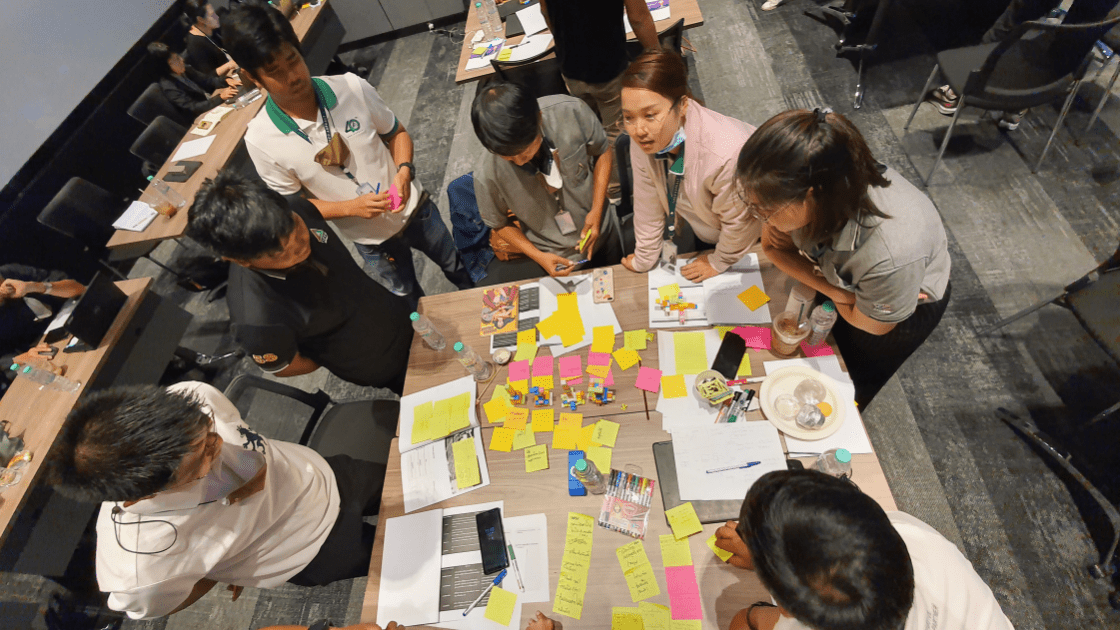 TIPCO Asphalt Group integrates innovation philosophy in the Group's Vision 2025 Corporate Strategy, focusing on establishing knowledge and foundation, full understanding and structure of innovations while promoting innovations through Innovative Solutions Award and Innovation Boot Camp activities. Successful innovations would lead to tangible business results including social benefits. The Group formulated Innovation Roadmap 2025 as a guideline for systematic innovation thinking. The roadmap, implemented since 2021, focuses on employee skill coaching, inspiration, and incentives for employees to initiate and execute innovation ideas. In 2022, the plan aims at innovation initiatives from cross functional collaboration across units that seamlessly integrate and optimize multi-skills from various units. By 2023 the roadmap will focus on creating the organization's capability that can drive innovations across different areas where the Group operates while seeking external partnerships to further co-develop new innovations, both from business partners or from other innovation-driven organizations which will be the Group's ultimate target by 2025.
Policy: Innovation Policy (Link PDF)
Training on systematic innovation thinking at Innovation Bootcamp project, for interested employees who further submitted their projects for the Innovation Solution Award >50% of totalparticipants
50% employee participation
More than 90% project satisfaction
More than 10 projects on 'green' innovation, or environmental and social innovations. More than 5 of which were already implemented in 2020
Integration of 'innovation' into corporate culture; with >25% profit increase from innovation, as compared to baseline year 2018
One of the key lessons learned from our first annual Innovative Solutions Award was the challenge in finding right innovationtopics and benefits. The Group conducted the "Innovation Bootcamp" with coaching sessions hosted by external innovation experts to train our participating employees on systematic innovation thinking, including presentation of their project ideas. In 2020, there were more than 50% of proposed innovation projects that exhibited high potential for further developments into new business models and fully aligned with the Group's corporate strategy, were selected through to the next round of innovation development stage.
Innovation Bootcamp project

Pre – Learning
23
projects
Monitoring results of Innovative Solutions Award 2019