PRoduct and service innovAtion
Product and Service Innovation
We continually develop and improve quality of products and services to meet customer needs suitable for various climate conditions across Asia.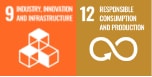 ISO 26000 ISO 9001 and ISO/IEC 17025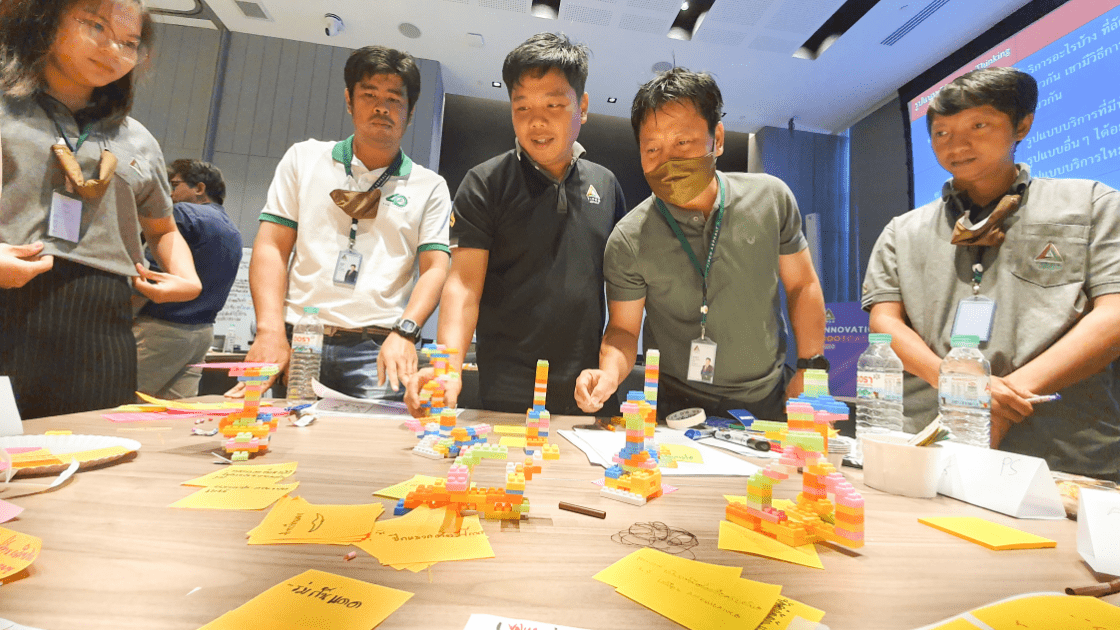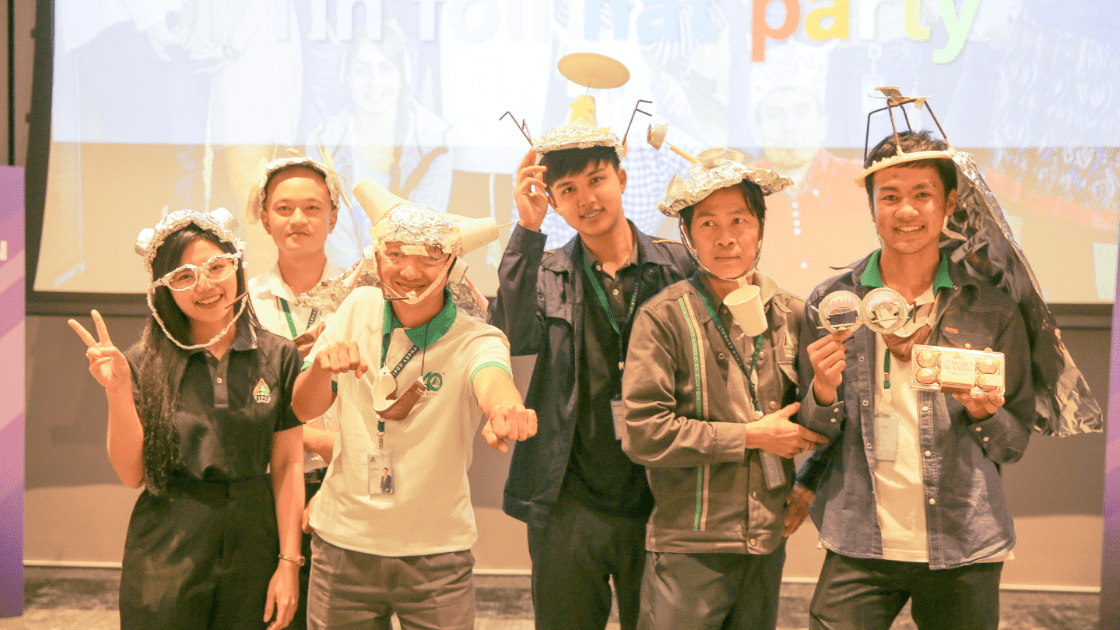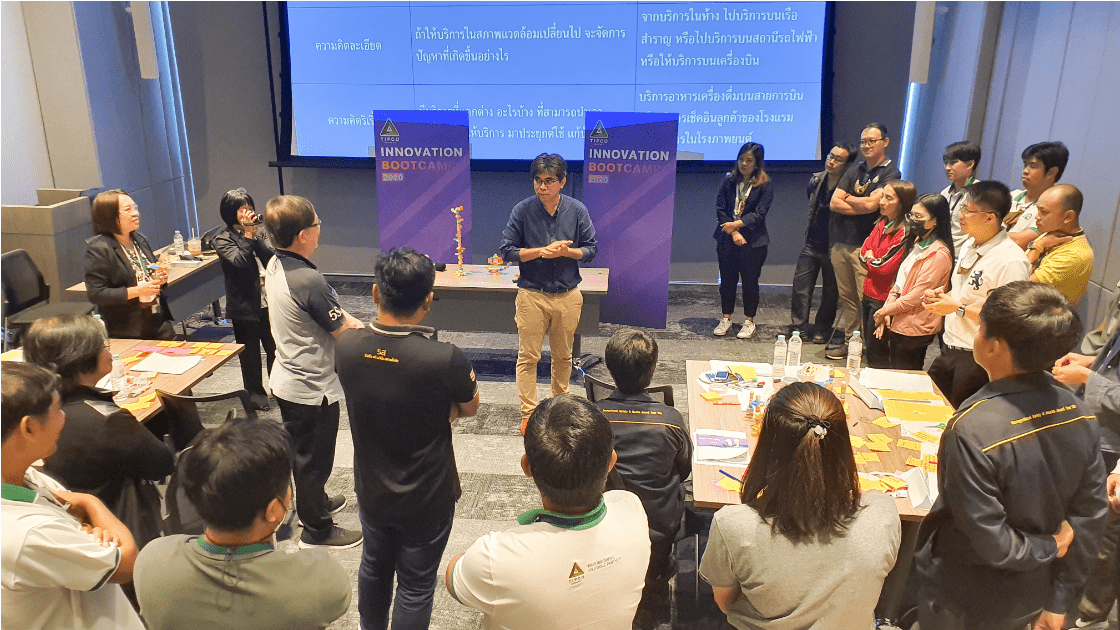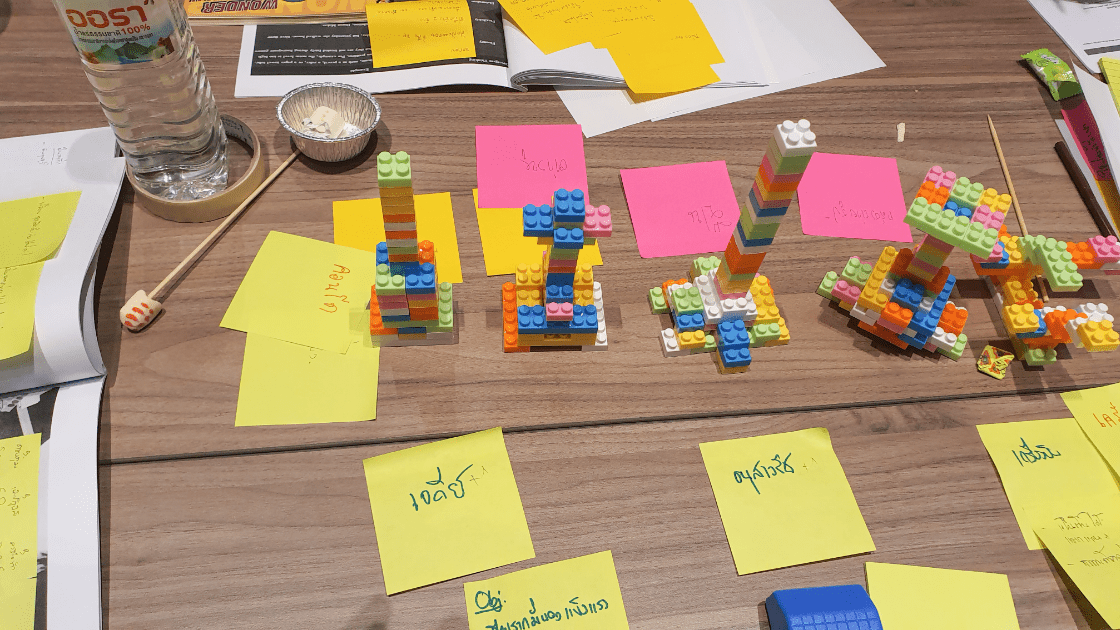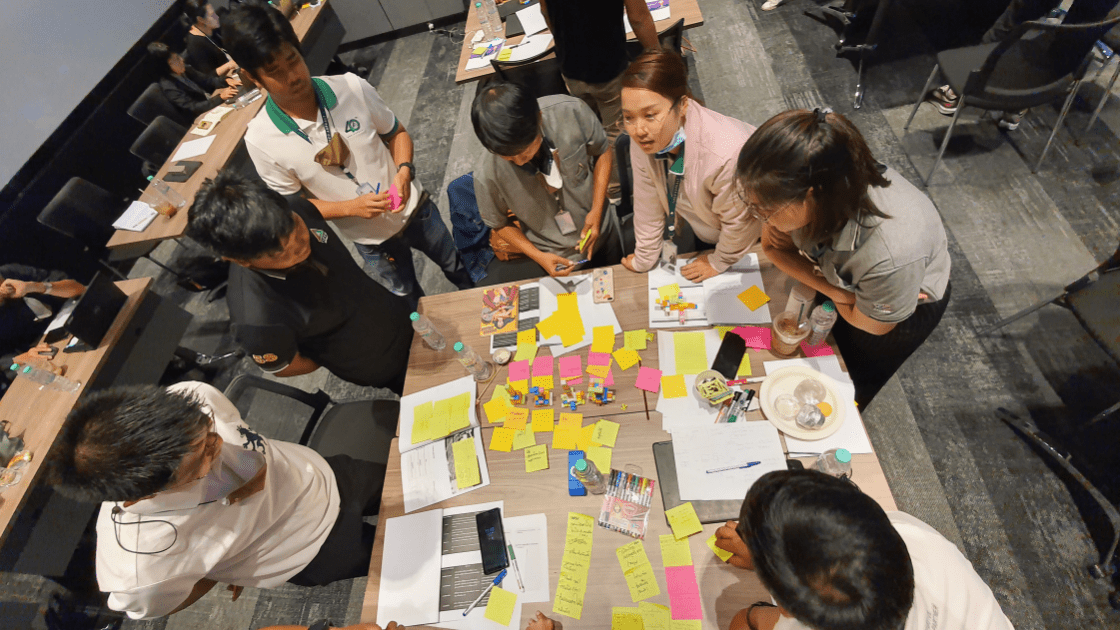 Our approach to "Product and Service Innovation" contains two aspects. Collaboration with our partner, (France), our Research & Development unit is able to meet the complex asphalt application needs of road construction and maintenance projects across Asia. Incorporation of digital technologies into our business processes to improve quality of information, accommodate our customer's requirements, minimize potential human-errors, reduce operating cost, and save time. Adapt and move towards innovation transformation in our organization.
Customers, Suppliers, Partners, Road Users, Communities, and Employees
Organize 20 knowledge-sharing sessions on asphalt application techniques for our customers
Achieve 85% satisfaction score for technical services on asphalt research and testing from customers
Develop online digital platforms to host, interact, and share information with customers
Be the knowledge center for asphalt road construction and maintenance, and advanced application techniques
Launched online digital platform for ease of access and knowledge sharing with customers, that includes:

Product knowledge
Raw material volume calculator

Technical Service team held 65 academic seminars, 15 on-site training sessions, and 50 online seminars to educate road contractors. The average satisfaction rate from the training evaluations was 95%
Achieved 89% satisfaction score for technical services on asphalt research and testing provided to customers
'FIBROSEAL' technique is being used to uplift the safety of road surface maintenance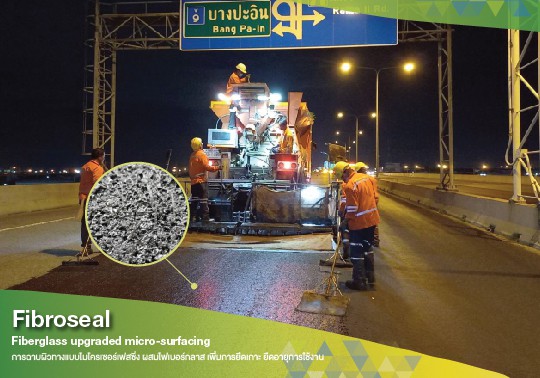 We have introduced 'FIBROSEAL' a groundbreaking micro-surfacing pavement coating that revolutionizes road safety and extends the lifespan of road surfaces. By combining fiberglass with exceptional abrasion and temperature-resistant properties, 'FIBROSEAL' offers unparalleled performance. This innovative solution significantly improves adhesion efficiency and minimizes the loosening of stone grains, resulting in remarkably strong and durable road surfaces.
Beyond enhancing durability, 'FIBROSEAL' also boosts skid resistance, contributing to greater road safety for drivers and pedestrians. One of its remarkable advantages is its rapid curing time, allowing traffic reopening within just one hour after application.