Being Responsible for Product & Service Quality
Ensuring that we exceed the expectations of our customers and ensure that they are satisfied with not only our products and services, but also their experiences with us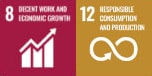 GRI 102-43, GRI 102-44, GRI 417-2, GRI 417-3 and GRI 418-1 ISO 26000 ISO 9001 and ISO/IEC 17025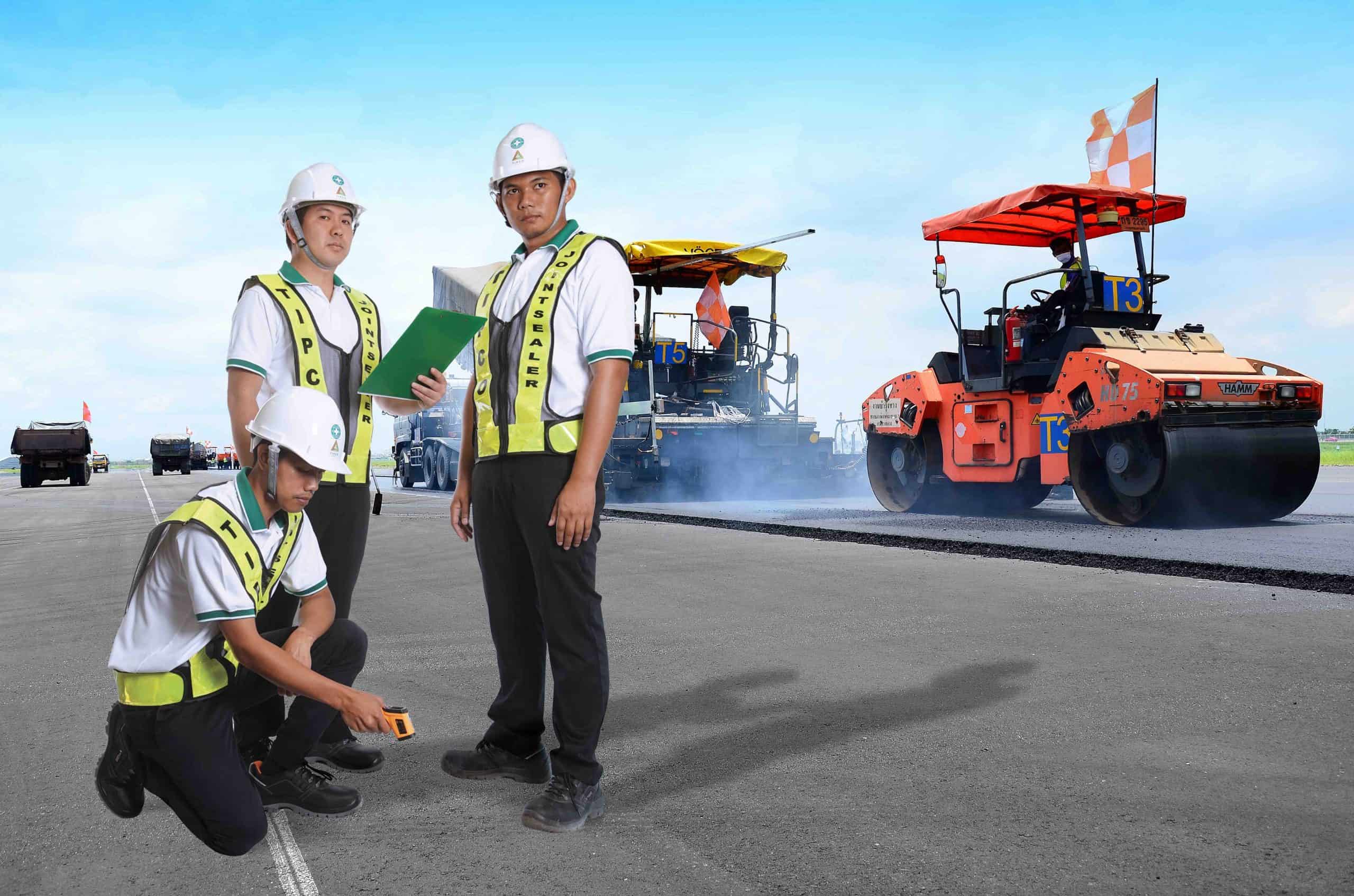 Through a customer-centric approach, we have utilized our ISO 9001: Quality Management System to ensure that throughout our production and manufacturing processes, quality is always maintained. This allows us to guarantee our products and services to our customers and continually evaluate our work processes. We also work closely with our customers to better facilitate their needs and expectations by developing online platforms that offer speed and accuracy, thereby enhancing the quality and reliability of our products and services.
Policy: Sales Policy
More than 85% Customer Satisfaction Score
Resolve all customer complaints in a timely manner
Provide impressive customer experience through products and services
Be a reliable business partner to customers and be able to serve all their asphalt needs
2022 Key Performance(s) :
The overall customer satisfaction score is 87.8%
86% of customer complaints resolved in a timely manner
Zero product returns
Provided safety awareness courses for customers
Customer Complaints Management Showing Our Sincerity for Cooperation
The Group developed effective complaints management system to coordinate, track, resolve, and identify target problem areas. The system also monitors complaints handling performance and make business improvements. We constantly improve complaints management process as our key channel to detect flaws and improve service quality. We perceive each complaint received as business improvement opportunity while it shows to our customers how we value all their opinions and act promptly to rectify all problems, accordingly.

By Phone

Corporate website
In person

email

mail
Report channels
We provide multi-channel customer service support to ensure convenient access and have dedicated live customer service staff available to accommodate our customers' requests and promptly address any customer complaints they may have.
Customer Complaints Handling
1Day
Receive Complaints / Forward to Responsible Units
We assign highly experienced senior customer service staff to receive customer complaints, analyze the issues, and then forward them to the respective responsible units/individuals within the organization.
Upon acknowledging a complaint issue, a thorough investigation is conducted to identify the root causes. Prompt corrective action plans, including preventive measures, are then implemented to ensure the issue does not recur.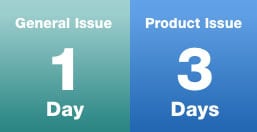 Complaint Request Issuance/ Corrective Actions
After the investigation, senior customer service personnel will raise the complaint request and collaborate with the responsible departments or individuals to implement prompt corrective actions. We are committed to ensuring that all issues are effectively resolved.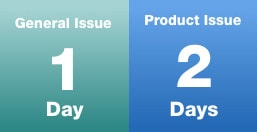 2Days
Record the Complaint
The final stage of the complaint investigation involves compiling an investigation report that provides detailed information about the complaint and the solutions implemented. This report serves as a reference for addressing future similar issues. We ensure that the compilation process is completed within a controlled timeframe of 2 days and 4+ hours.
2Days
Inform Customer /
Customer Satisfaction Survey
We continuously strive to provide excellent services and actively seek customer feedback, including accommodating their complaints. Through our comprehensive complaints management process, we aim to identify areas for improvement. It is our commitment to ensure that the entire process for addressing any complaint is completed within a maximum of 2 days.
Complaint investigations completed on time target

% Investigations completed on time of domestic customers
(total cases)

% Investigations completed on time of International customers
(total cases)