TIPCO Asphalt Group accommodates customers' expectations through supporting their businesses while increasing customer satisfactions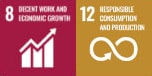 GRI 102-43, GRI 102-44, GRI 417-2, GRI 417-3 and GRI 418-1 ISO 26000 ISO 9001 and ISO/IEC 17025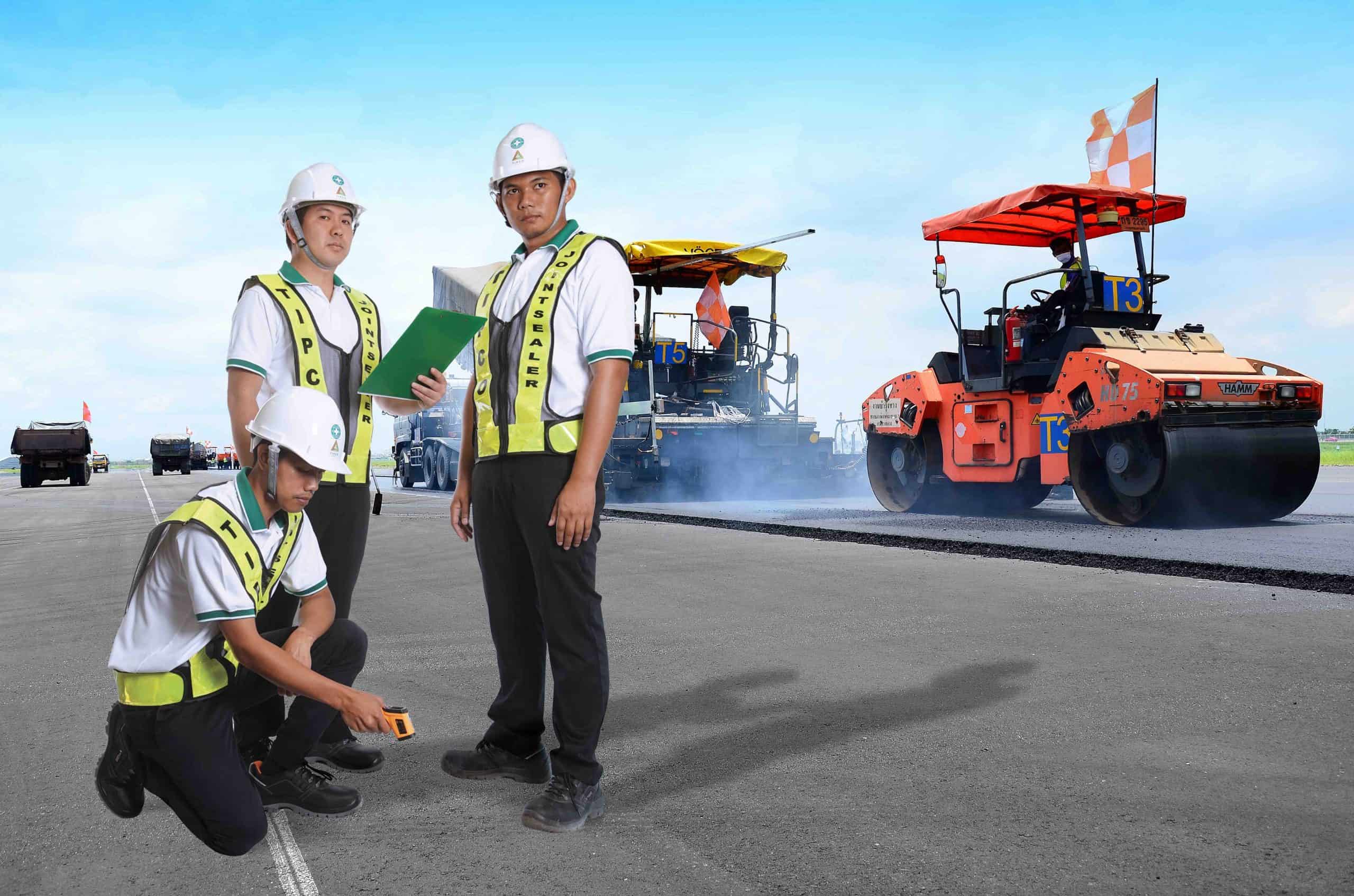 Our group places top priority on quality. Safe and long-lasting roads are critical for transportation while a key element to good road condition is quality of asphalt used. We ensure our products quality control using modern tools and technologies for accuracy. We constantly invest in our QC staff development through skills trainings and provision of QC equipment to ensure best quality assurance of our products. In addition, product certification must be issued with highest standard practices so that contractors can ensure accurate product specification while meeting all quality requirements in their project deliverables. This process is an essential part of road construction 
Policy: Sales Policy (Link PDF)
Government, Customer and regulators
At least 85% Customer Satisfaction 
100% Completion of timely complaint handling for products and services 
Zero product return 
Good customer relationship and engagement activities
Provide impressive customer experience with superior products and services
Client-Centric Is One of Our 6 Strategic Goals
"A customer-focus business philosophy is an approach that delivers positive customer experiences before- and after- customer orders Successful practice can help drive repeat business sales, enhance customer loyalty, and improve business growth."
We take gradual steps on a journey to become a truly client centric organization. We share 6 experiences on how to become a client centric company that places customers at the core of our business. We combined Client Centric (Customer Centric) and Customer Relationship Management (CRM), which utilize customer data to enhance the customer experience by customizing a positive experience while building long-term relationships.

DESIGN THE EXPERIENCE
ONLY THE MILKY WAY THAT WE COULDN'T OFFER,
THE OTHER PAVING - WE DO
We do our best for responding to the needs of customers in all dimensions. Building a client centric culture facilitates not just business offerings but also processes and policies that can help in providing a great customer experience.

FEEDBACK DRIVES CONTINUOUS IMPROVEMENT
LET'S GET SUCCESS TOGETHER
Focus on what customer needs and develop products/services around that.
UNDERSTANDING OUR CUSTOMER
WE HAVE 2 BIG EARS and SMALL MOUTH TO LISTFOR YOUR'S NEEDS WITH HEART Understand what customers want and use customecapture customer insights and share this acorganization. Delighting them with products and sermay not have thought of but will immediately fall in lovenot justgood for business but makes good business sense

CUSTOMER-FOCUSED EMPOWER THE FRONT LEADERSHIP
YOU'RE OUR CENTER OF UNIVERSE Building a client centric culture is paramount and promises relentless motivation to meet and exceed the needs and expectations of the customers in all aspects.

EMPOWER THE FRON
ONLY MOON AND STARS COULDN'T OFFER YOU
Our frontline staffs that accecustomer, have special trainproactive services and

METRICS THAT
HOW GOOD THAT CUSTOMER RECEIVED
We analyze, implement a formulated customstrategies that creating and retainprofitable and loyal customer.
Customer Complaints Management Showing Our Sincerity for Cooperation
The Group developed effective complaints management system to coordinate, track, resolve, and identify target problem areas. The system also monitors complaints handling performance and make business improvements. We constantly improve complaints management process as our key channel to detect flaws and improve service quality. We perceive each complaint received as business improvement opportunity while it shows to our customers how we value all their opinions and act promptly to rectify all problems, accordingly.

By Phone

Corporate website
In person

email

mail
Report channels
We provide multi-channel customer service supports, w ith convenient access and live customer service staffs to accommodate our customers' requests and complaints.
Customer Complaints Handling
1Day
Receive Complaints / Forward to Responsible Units
Highly experienced, senior customer service staffs are assigned to receive customer complaints, analyze the issues and then forward to related responsible units/individuals w ithin the organization.
Upon the acknow ledgement of a complaint issue, thorough investigation is conducted to identify the root causes, follow ed by prompt corrective action plans including preventive measures to ensure such issue w ould never reoccur.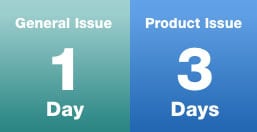 Complaint Request Issuance/ Corrective Actions
After investigation, senior customer service pw ill issue the complaint request and followresponsible departments/ persons for coprompt corrective actions. We w ill make surissues be resolved.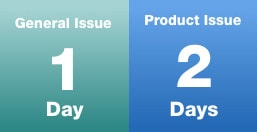 2Days
Record the Complaint (CA
Last stage of complaint investigation involve compilinvestigation report to provide details on complainsolutions served as refence for future similar issues. The time length is controlled within
2 days and 4+ hrs
2Days
Inform Customer /
Customer Satisfaction Survey
We constantly strive to deliver the best services then to gain customer insights from their feedbacks includw e accommodate their complaints. Our comprehensive complaints management process helps identify improvement actions. For any complaint, such process must be completed within 2 days
87.4% Customer satisfaction
94% Timely completion of complaint handling for products and services
1 Case of product return for Premix product
Safety training provided by our plant safety team