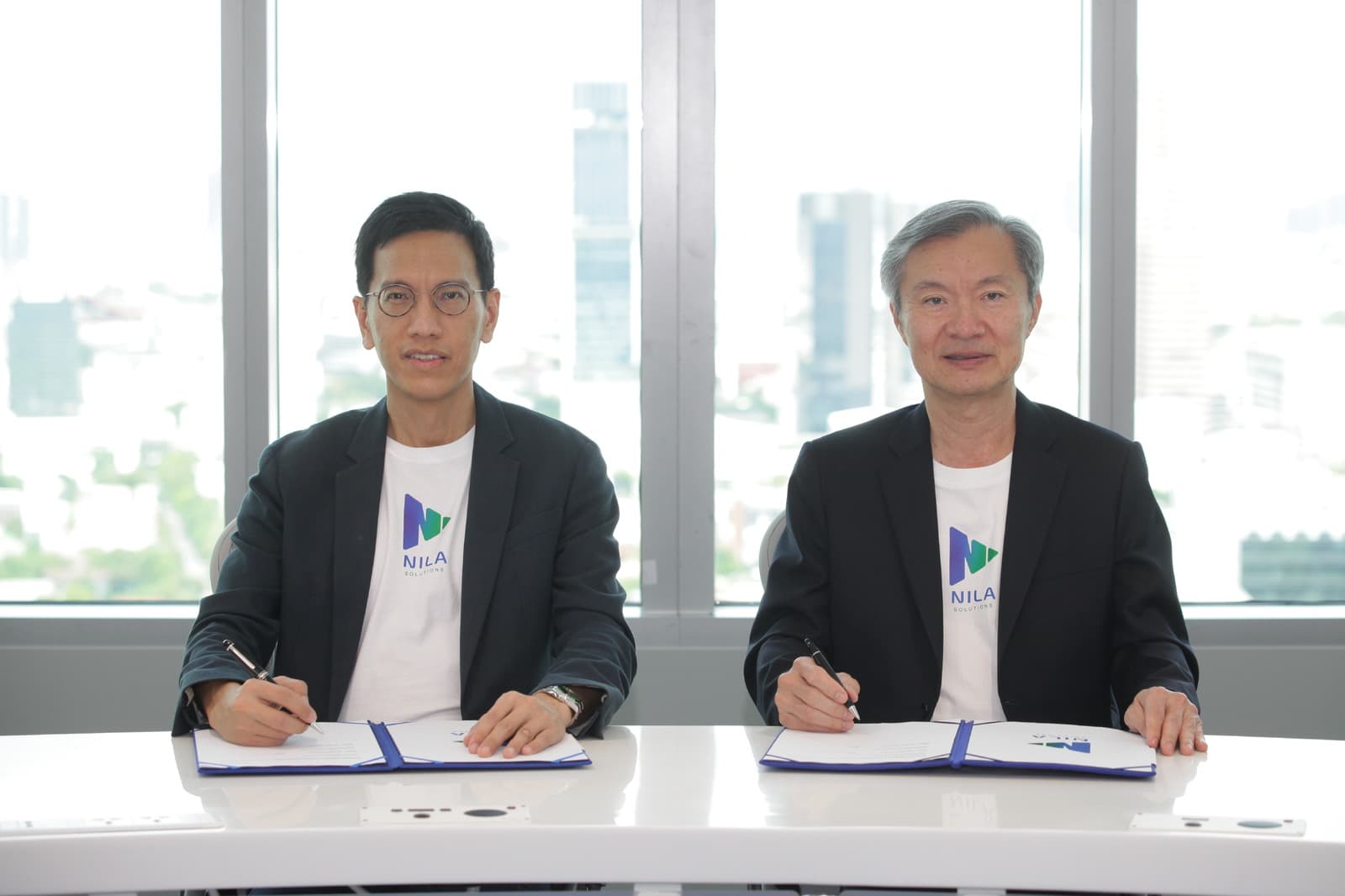 Tipco Asphalt and ARV to form a joint venture, "Nila," a complete drone and software development company to help manage and supervise infrastructure construction
On July 6, 2023, Tipco Asphalt Public Company Limited and Skyler Solutions Company Limited, leaders in the development and provision of industrial and structural inspection services using AI-equipped drones, formed a business unit under AI and Robotics Ventures Company Limited (ARV), a subsidiary of PTTEP Company. A joint venture has been formed to establish Nila Solutions Company Limited ("Nila") for the purpose of developing integrated software and drone systems aimed at inspecting infrastructure construction work in Thailand. Tipco Asphalt and SKYLLER are both shareholders in Nila, each holding a 50 percent ownership stake.
The primary goal of this joint investment is to foster the growth of road and infrastructure construction contractors in Thailand. This, in turn, will enable them to monitor construction progress and effectively manage the utilization of diverse materials. Such initiatives will aid operators in precise resource allocation and efficient project management. This collaboration plays a vital role in facilitating cost savings and enhancing work efficiency for infrastructure construction business. It involves the integration of software and drone systems, aimed at jointly developing and improving the software system to support the future growth of the road construction industry in Thailand.
This project is among those that have successfully completed the Innovation Accelerator development process since 2021 and has been cultivated to establish a new business, thereby strengthening its leadership in innovation and positioning itself as a collaborative partner offering innovative solutions.