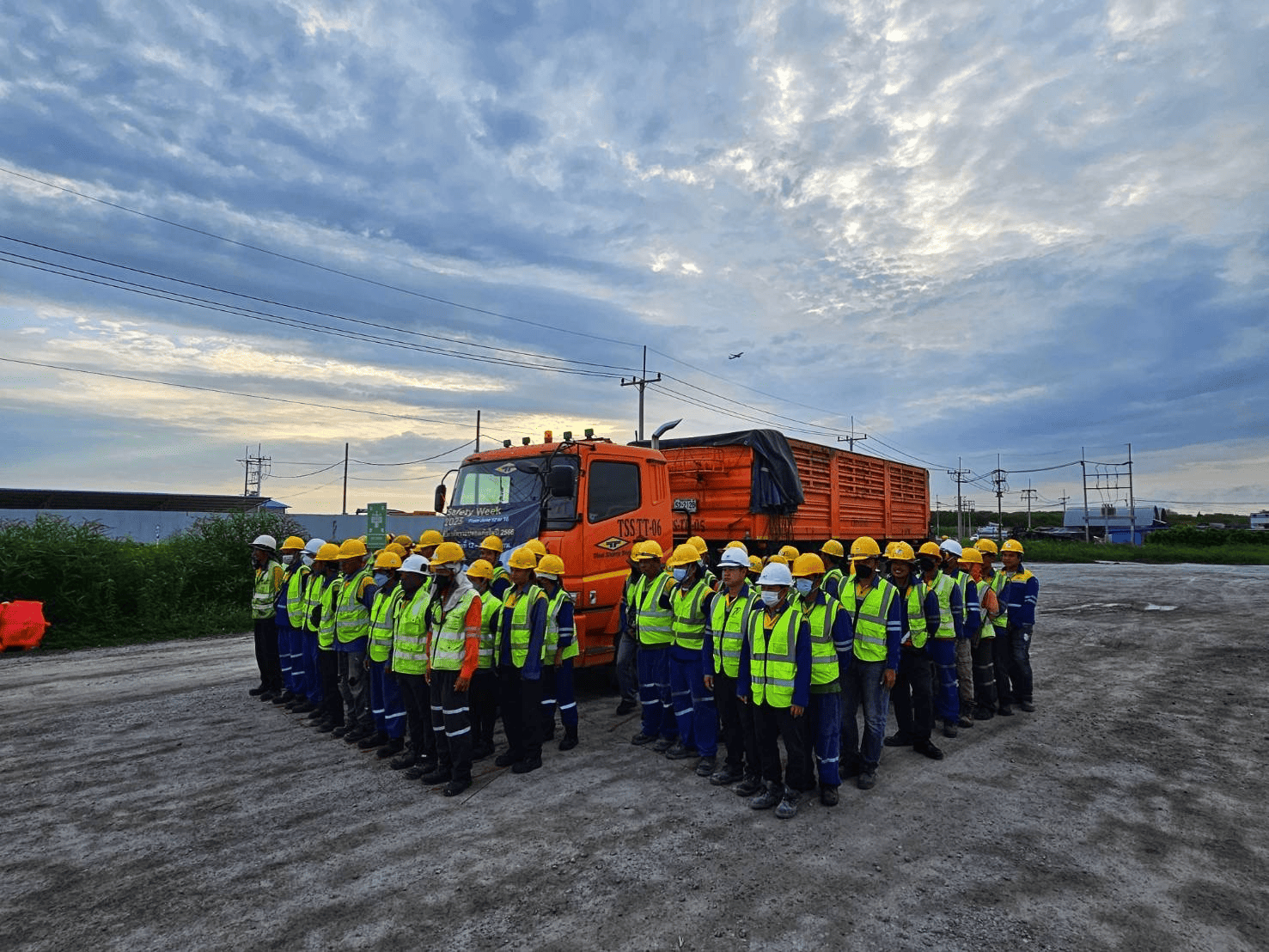 6 Million Safe Man-hours without LTI at 3rd runway project
On March 27, 2023, TNJV, with more than 1,000 personnel involved in the 3rd Runway project at Suvarnabhumi International Airport, achieved an outstanding milestone of reaching 6 million safe man-hours without lost time injury (LTI). To achieve such a great safety record, the team has been fully dedicated to work safety as per the highest safety standards of the project.
To celebrate this excellent record and raise employees' social awareness of the community around the construction site, TNJV, along with AOT and AEC consultants, cooperated with the administrator of Tewaklongtrong School, organized a CSR event to improve the school conditions and the student's quality of life. Moreover, the event reminded that the highest health and safety standard is continuously being implemented and monitored throughout the project.